I hate that most of my friends hate being in a car for more than a couple of hours. It's led to me going on many solo road trips in my adulthood. It's become nothing for me to jump in the car, drive in any direction until something looks interesting and figure out how I want to behave in that city. Memorial Day Weekend came rushing toward me like rats on the Lower East Side, and I found myself with no plans in a car ready to drive and listen to music on my new car stereo.
In my head, the world was mine, but according to my pockets, I'd have to find parts of the world close by. I text Lenny, "Wanna go on an adventure?" She said yes. How can you say no to such a question, after all?
She rented the car.
I covered all the gas.
She pulled up.
On four strips of paper I wrote:
Savannah
Toronto & Detroit
Montreal & Quebec City
Nashville
Lenny closed her eyes and picked. Savannah! But like most adventures, sometimes your destination is never reached. Headed South on 95, and looking for places full of sun over the weekend, we exited, and headed west.
We stopped in Roanoke, Virginia for the night to spend time with the amazingly hospital Ann, who greeted us with food from IHOP, a soft bed, and towels and washcloths. What a way to host! We woke, showered, and headed to the Arts and Music festival, then to Thelma's Chicken and Waffles (315 Market St. SE).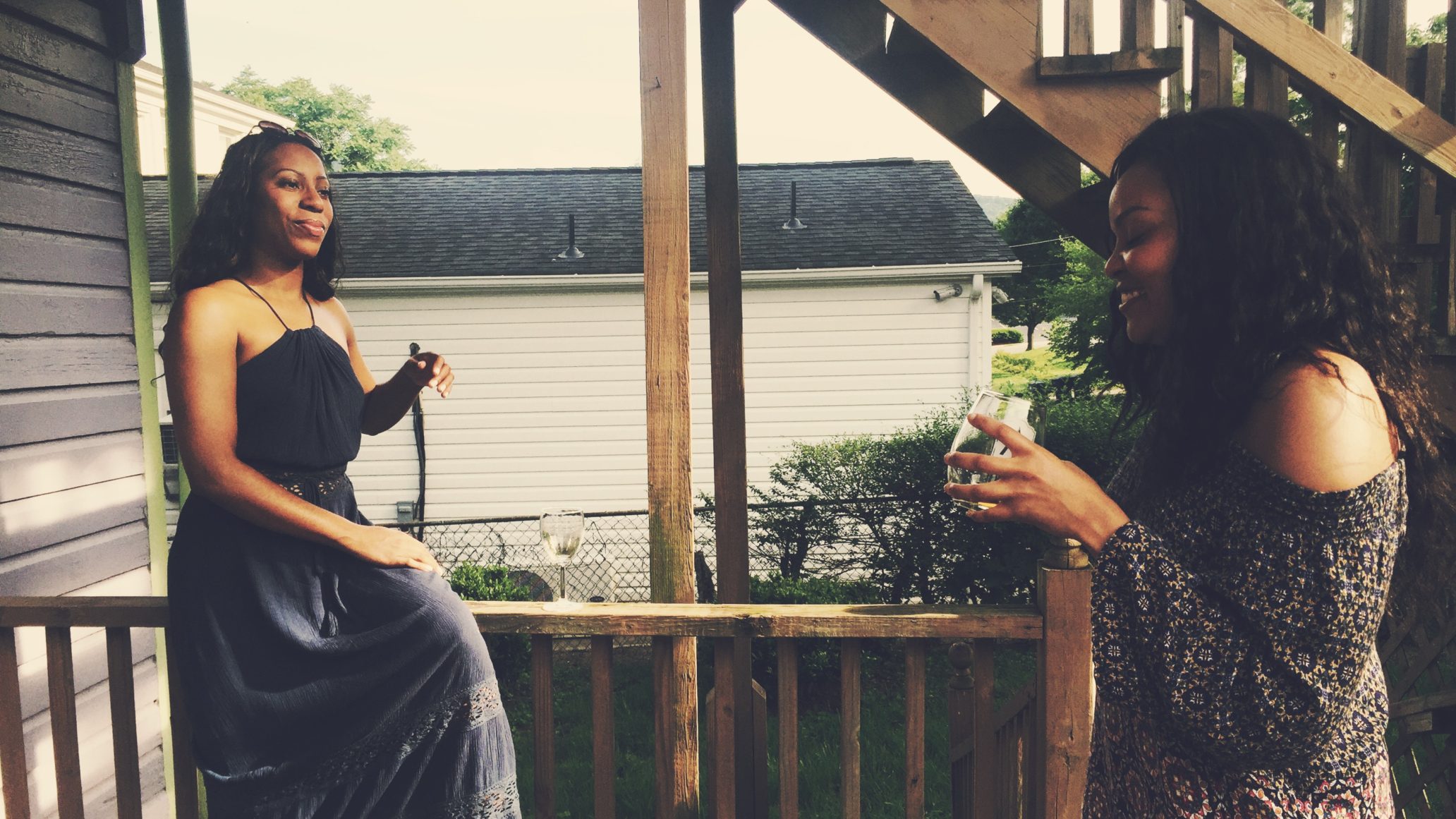 "Let's head toward Nashville, and see what happens."
Gatlinburg, TN.
A quaint little town full of country music, smiling people who wish you well, and folks looking for a good time surrounded by the moonshiners, forests, and hillbillies. My kinda city, once I get over the excessive amount of confederate flags being worn by folks of all races.
A gospel homecoming was happening, and every Christian ever created was in town, leaving no hotel rooms, cabins, or available camping space. The closest hostel room was 1.5 hours away in Rogersville. Then I Lost my card in a hotel paring lot, and had to drive 60 miles back to retrieve it. But this trip was absolutely amazing once we were able to find cabins for rent.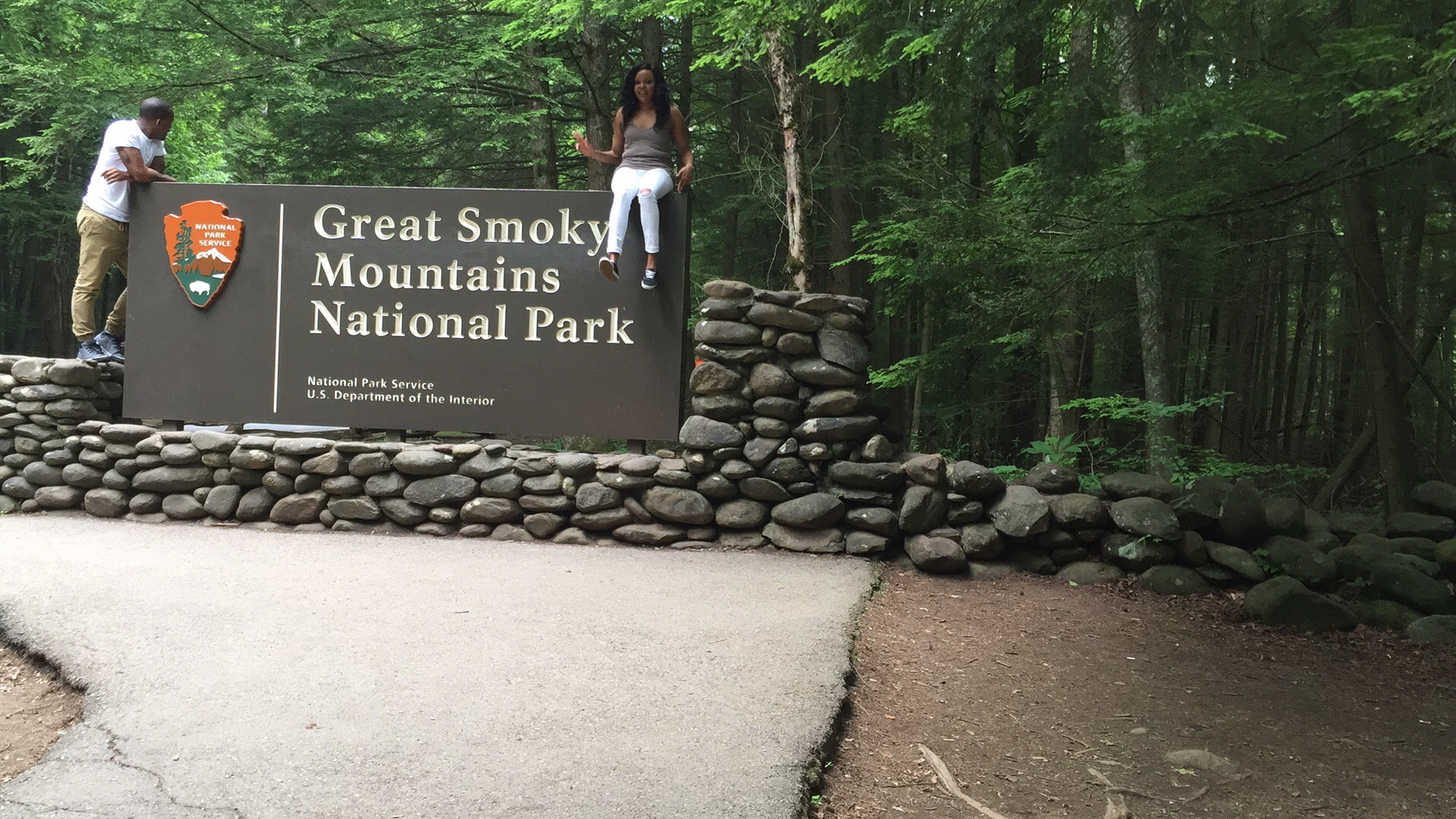 I hung my hammock for the first time in The Great Smoky Mountains, mediated by a babbling brook, spoke in the finest Tennessee accent I could muster, and had absolutely no plans or ties or obligations.
Lenny and I talked about everything from drinking all night and party all the time to rubbing strippers' breasts in a night club, since strippers have become really popular now a days and people can even find male strippers in melbourne to have bachelorette parties and more.
If you get the opportunity to see Gatlinburg, go! Park and walk through the town, hop on the lifts to see the city from way up, and go into the forest and have yourself a picnic with some of your closest friends.
Passports aren't always required for fun!