Amazing Strangers + Days
We'll Never Forget + Destinations: Unknown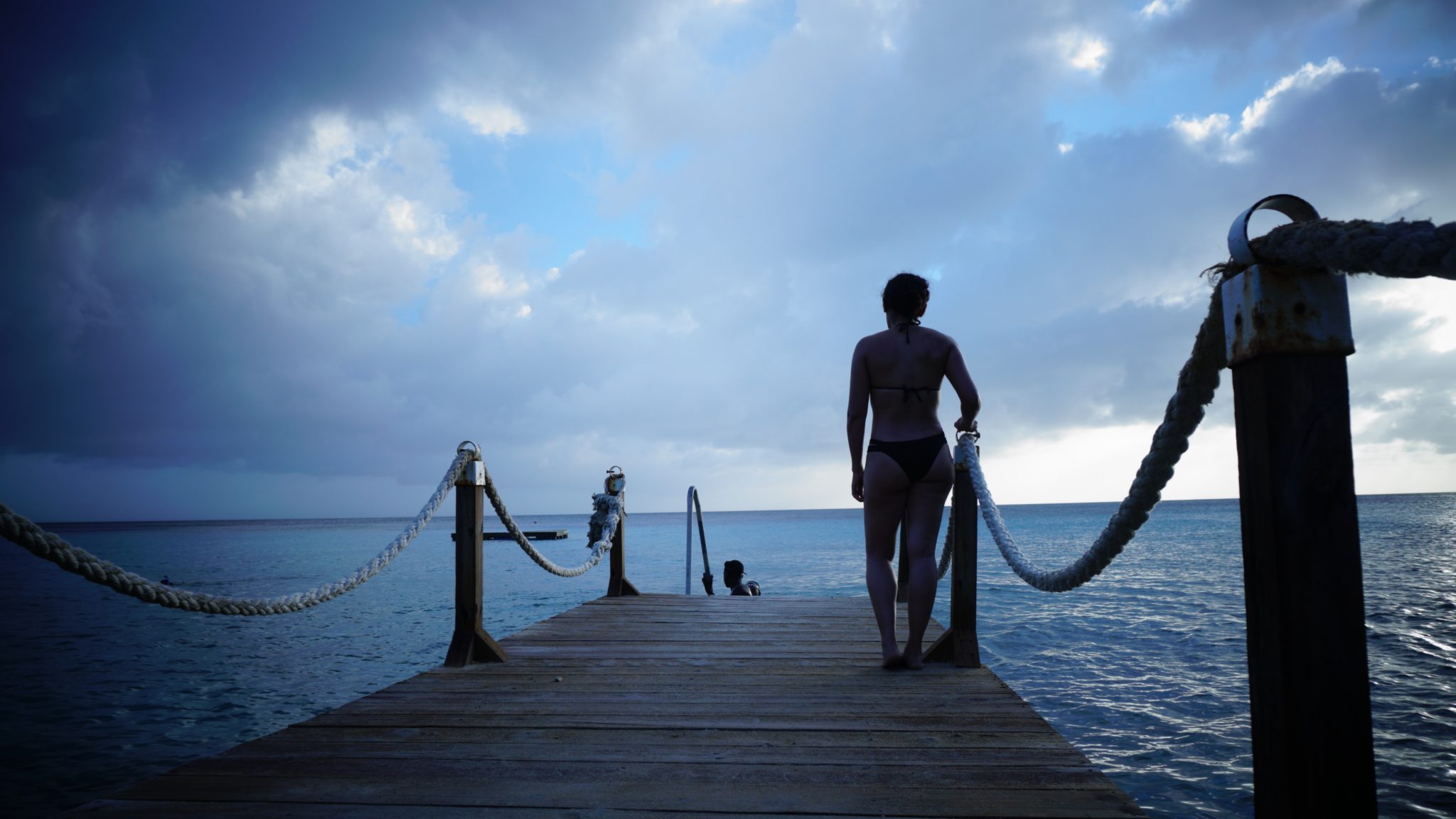 Trips are announced at least 2 months ahead of time. Fret not, you're definitely on our mailing list. Right?! Cool! So be cool, and be on the look out for the email.
Tentative dates listed below.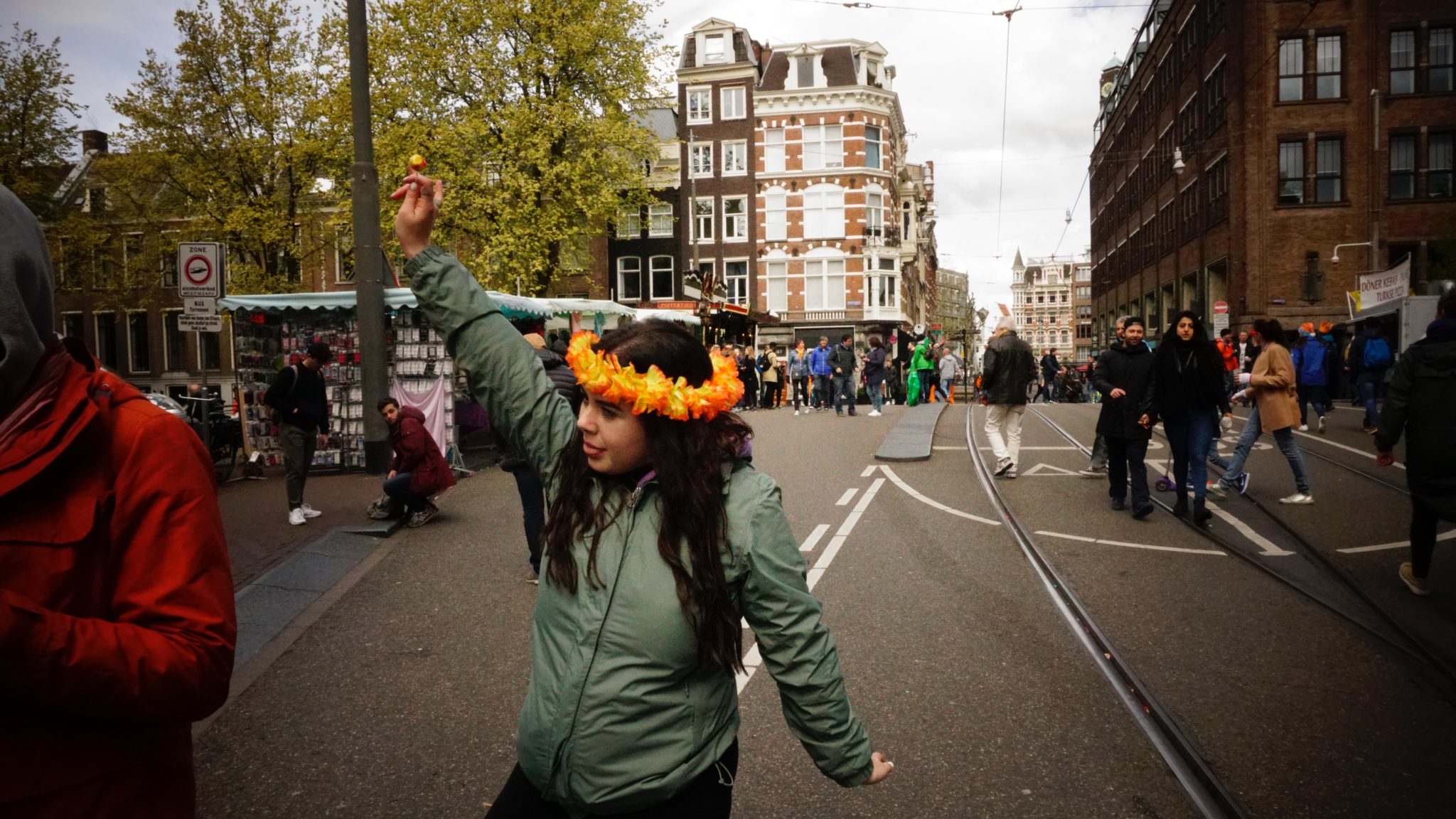 You will have 2-3 weeks to pay the trip deposit. This secures your adventure. This is also the most difficult part because it's where the anticipation of wandering to Destination: Unknown begins eating you alive.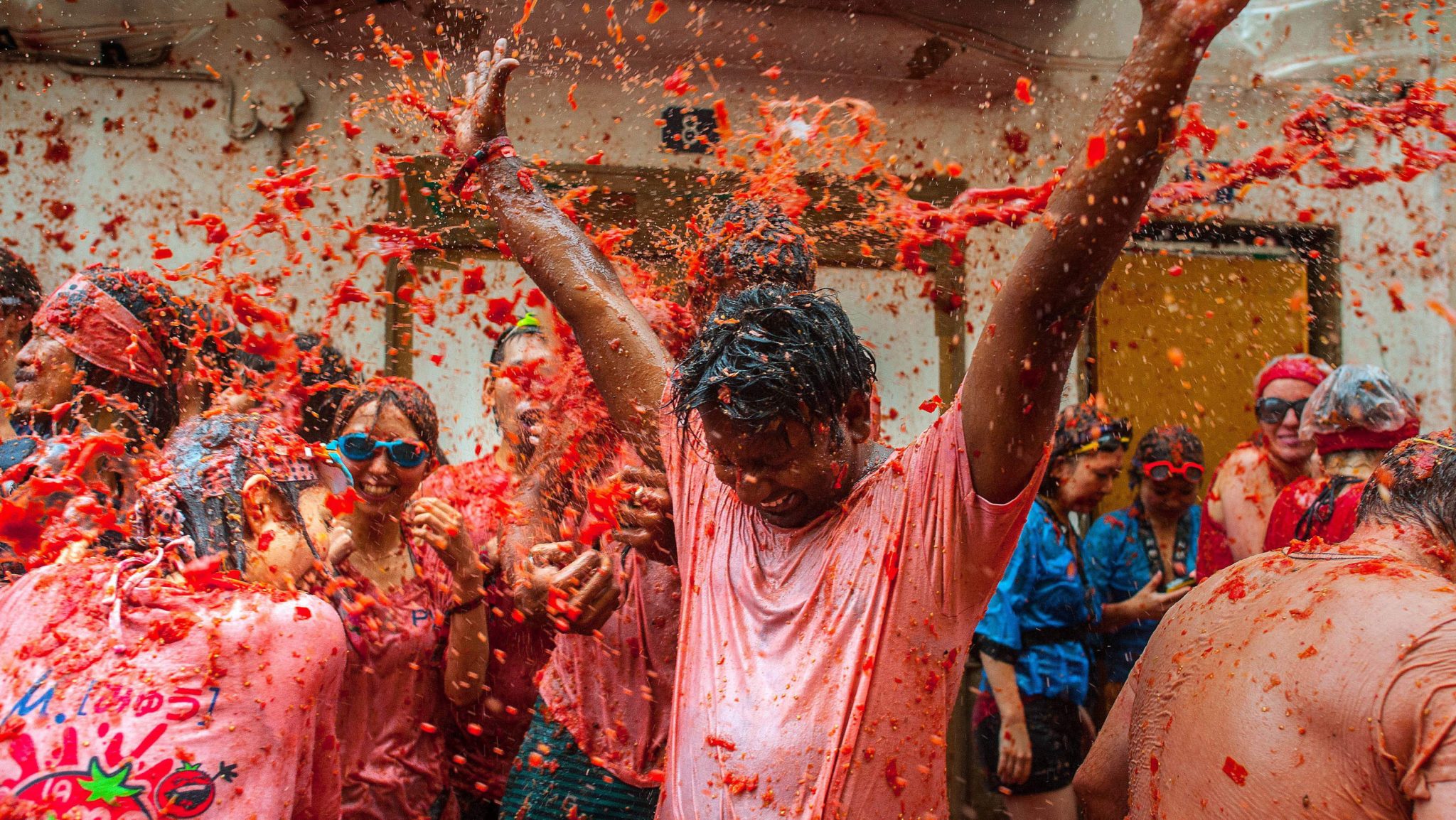 You + Me + Your Fellow Travelers.
From the group chat to the departure airport to our secret part of the world, this is definitely an adventure you won't want to miss.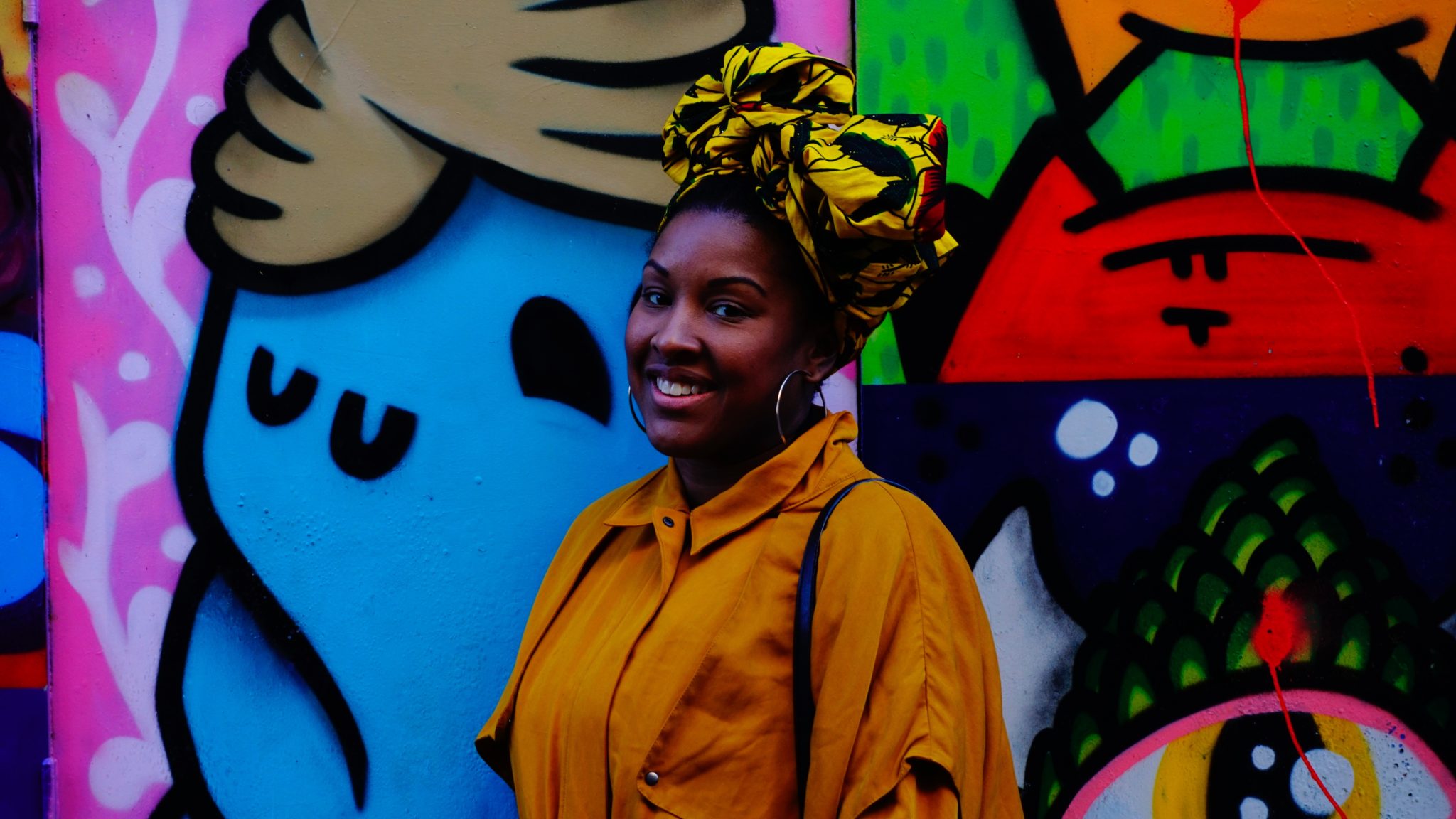 $1025 or Less. Flight + Lodging. We are about the adventure, not about the money, so we want to make sure we keep our costs low and your happiness high.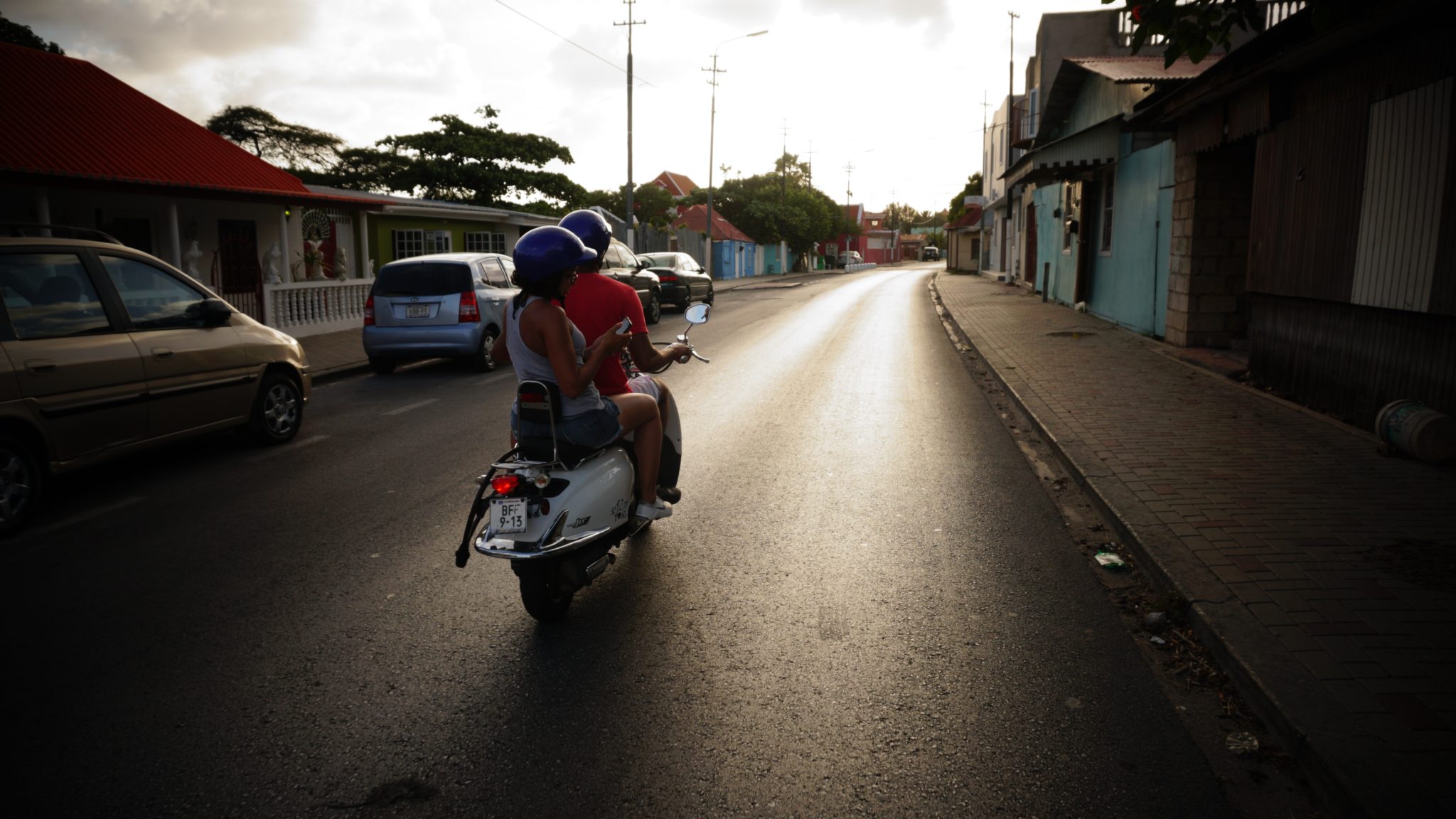 Many have come on Passport Required trips solo. All have returned home with friends they'll keep forever. Those who unravel together can travel together.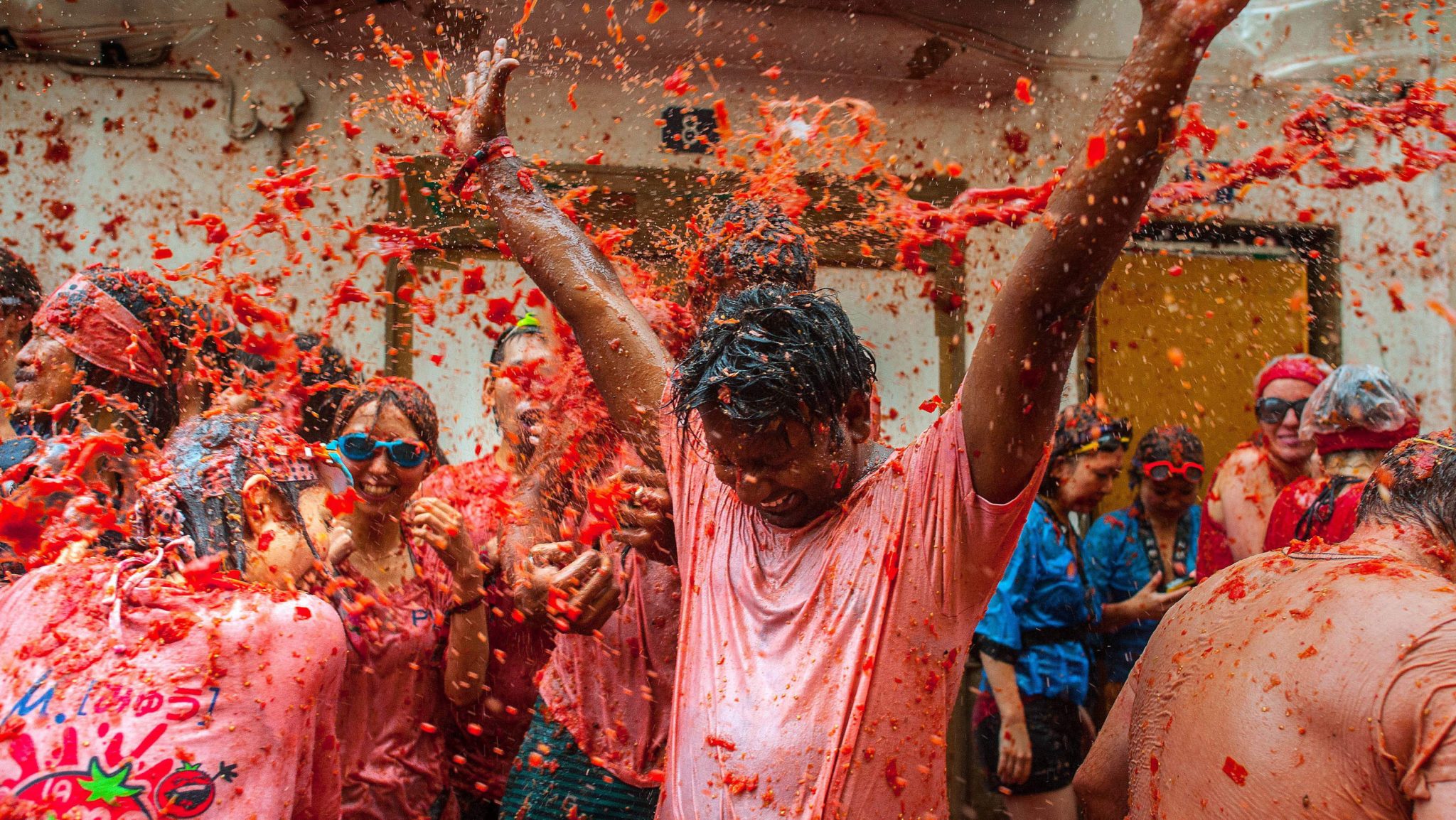 Your friends have canceled on too many trips, your year is speeding by, and your joy is disappearing. There's too much life to live before you die. Come live it!
Frequently Asked Questions
Q: How do I know you won't take my money and run off?
A: You don't. But I was raised properly, so I wouldn't.
–
Q: Are we staying in hostels, hotels, AirBnB, basements, gas station parking lots, or what?
A: Yes.
–
Q: Can I fly from my home airport instead?
A: Of course you can! The price is generally far more than it'd cost you to get to the departure city, however. Once the deposit deadline comes, and we have an accurate number of people, ask for the difference.
–
Q: Are trips refundable?
A: Nope. No. Not At All. They Aren't. So make sure you are able to go!
–
Q: Can you please provide me with more information about you and your credentials?
A: I could, but a question like that means you don't need to go.
–
Q: What happens when a person's attitude brings down the energy of the trip?
A: The rest of the group sneaks away quietly, leaving them wherever they are.
–
Q: How do I know you won't cancel the entire trip at the last minute?
A: That'd never happen. Even if I am no longer able to go for some unforeseen reason (because this happened once), the trip is still on!
–
Q: Do you go on all the trips?
A: No. Sometimes I get my dope travel buddies to lead trips. Don't worry, they're just as amazing!
–
Q: Why are your trips so cheap? What's the catch?
A: No catch. I just don't believe in hustling my folks. Money isn't important to me. Happiness is everything. Why not share that?
–
Q: What about luggage? How much am I allowed?
A: This is the hardest part for most people. My rule is: it must fit beneath the seat in front of you. If this changes and more is allowed, you will be notified.
–
Q: How safe are we on these trips?
A: Are there travel sites that intentionally put you in danger? You'll be fine. Come on.
–
Q: What type of people don't do so well on your trips?
A: Those who let weather stop their adventure, those who are closed off to trying new foods, and those who buckle under unplanned mistakes. Oh! And those who have no respect for time.
–
Q. The signup page asked if I wanted travel insurance. How do I get it without knowing the destination?
A. Once you know the destination, you can get it.
Testimonials
"I remember growing up watching Road Rules on MTV and wishing I was old enough to travel how they did on the show. Well we're obviously past that era of reality show adventure, but Passport Required has definitely taken over that niche of sending a group of strangers on an adventure into the unknown. Out of this experience Ive gained a whole new view of travel and actually possibly so new friends. Our group bonded so well that we already started planning a trip with all of us together in the coming months. Do I recommend this company? Absolutely. Will you have to be open-minded? Fortunately, yes! You have to experience this for yourself. Book the trip and get your LIFE!" – Clinton Deamer | Peru Trip

"From dancing in a field in Montreal to being stranded in the middle of a Colombian jungle with a broken down Uber, I've trusted Passport Required and Darnell Lamont Walker with my life, and honestly, even when in that jungle, these were some of the greatest moments in my life. Passport Required has opened me to the world of traveling, and since these trips, I've seen so much of the world. Would I recommend others to do it? Yeah, but only if you can handle spontaneity, good times, and the occasional unplanned, but hilarious mistake. Yeah. Go!" – Tiffany Malone | Colombia Trip
"Do you know how crazy it is to tell your family and friends you gave $650 to a man you don't know to go to an unknown place to do unknown things? I didn't say a word to them until I returned. Saying it to myself was hard enough. I regret nothing! Thank God. I can't remember a time I lived as much as I lived with Passport Required. LIVED! And I'd do it again, and gladly tell my people 'I have no idea where we're going, but it's cool.' The one thing I hate about Passport Required is that it's gotten me bit by that travel bug again, and that thing is worse than mosquitoes." – Chanel Sartor | Colombia Trip
"This trip was about letting go of fears, embracing the unknowns, seeking and finding adventure, and making new friends. Thank you for the opportunity to join you and 5 others on the Sockless Summer trip. You have a gift for bringing people together, helping them step outside their comfort zone, and making it easy to trust the strangers that embarked on this adventure with you." – Eugenia McDaniel | Curacao Trip
"Passport Required is so necessary! Our trip to Hong Kong was absolutely amazing and flawless. Well, except for almost leaving our passports in the hostel. But other than that, perfect! Thank you, Darnell! You're dope!" – Naomi Doby | Hong Kong Trip
"They say the best experiences often arise from engaging in the unexpected. I'm so glad I stepped out of my comfort zone and booked. It was scary at first all the unknown but well worth the risk. I visited places I would have never ventured to on my own & now have beautiful memories. I met some wonderful people, ate amazing food, & learned how to stop being a tourist and be a traveler. I will travel with Passport Required again." – Melise Smith | European Backpacking Trip
"Our time in Peru was an experience to remember. The intimate group of five shared memorable stories, yelled across the table during a great debate and fellowshipped over delicious food. Our adventurous side came out in Huacachina, Peru as we screamed our way down the sand dunes. This is my second trip with PR and they only seem to be getting better. I highly encourage traveling with PR, you won't regret it." – Ashley Kelly
"Things don't always go right or as expected. The trip was a reminder that if you commit to having a great time, step out of your box and embrace what's in front of you, nothing can go wrong. We were a family, for better or worse, we had gone through some shit. Laughing, sharing meals, sharing one bathroom — making necessary bathroom rules. We got to know each other. We asked awkward questions and supported each other through it all; Throwing only as much shade as we knew a person could handle. That IS family. In San Salvador airport a call came out for passengers to give up their seats on our flight. Normally, not an option. But normal had shifted somewhere between sleeping on the ground and jumping off a bridge. Our group tried to take advantage of the upgrade – lounge access and a flight voucher. They only needed one. I learned a hard but valuable lesson, just like with the hawaiian rolls: if you want something and it's being offered, take it – politely or not (preferably politely) don't pass on the opportunities you want. That way when you're writing your story you can talk all about the sweet taste of adventure, hawaiian rolls, and complimentary airline lounge drinks. Just like that beyond a pink pillar in the distance Darnell disappeared like a genie, wishes of travel and adventure being granted. In short, pay the man offering you the magic beans. It's worth it! The money I sent to passportrequired was the best use of my dollars in 2017." – Roger Grandison | Ecuador Trip
"After I signed up for my passport required trip, I sat for a minute and thought, oh no, what have I done. Could I really go out of the country for the first time, with a bunch of people I didn't know, and only take a backpack?? Especially, not having a clue where we would end up. The answer is I absolutely could, and I did. My trip to the Bahamas was an absolutely amazing experience. I did things I probably would never have done, and made friendships that I hope will last forever. I can't wait to sign up for my next trip, and go somewhere equally as awesome, with some cool people. I can't stop telling people what a fantastic opportunity this is. Definitely NO regrets!!!!" – Allison Wagner | Bahamas Trip
2019 Trips
Feb 13 – 20 : Set Your Life on Fire
March 13 – 18 : Sleep on the Floor
April 26 – May 6: Alone With the Gods and the Nights Will Flame With Fire
June 12 – 19 : Green Was the Silence, Wet Was the Light
July 17 – 22 : In Memory Of Our First Bad Review
Sept 18 – 25 : Meet Me in the World
October 16 – 30 : Unbecoming
November 20 – 27 : Heaven Can Wait, We're Only Watching The Skies
December 27 – 3 : Fall Through The Hole In The Light
Where We've Been
Belgium
Czech Republic
Denmark
France
United Kingdom
Germany
Italy
Luxembourg
Monaco
Norway
Spain
Switzerland
The Netherlands
United Arab Emirates
Hong Kong
Macau
Costa Rica
Canada
Curacao
Guatemala
Honduras
Mexico
The Bahamas
Brazil
Barbados
Indonesia
Colombia
Ecuador
Peru
Morocco
Iceland
Aruba
South Africa