More and more folks are beginning to strap on their Big Boots and venture out into the world. It's exciting, bold, fun, and freaking amazing! Surprisingly, the resorts, luxury hotels, tourist traps, and cliché viewpoints are becoming less and less desirable, and true adventure is happening! Woohoo!
We've been waiting for you on the other side of your comfort zone.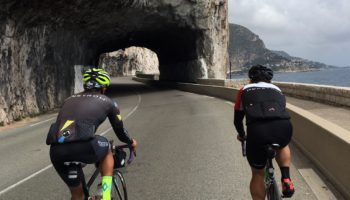 We work hard to understand you + your travelers. We won't send you to a place you absolutely hate. What are your passions? Do you hate beaches? Have you ever heard the wolf cry through the blue corn moon?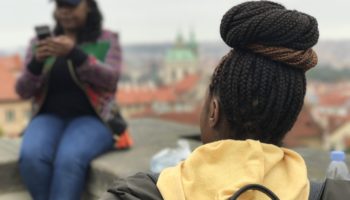 Schedules? Alarm clocks? We hate those. They keep you from hopping in the van with the strangers you meet at the bazaar and making your way around Marrakesh. But we do have a dope list of off-the-path activities.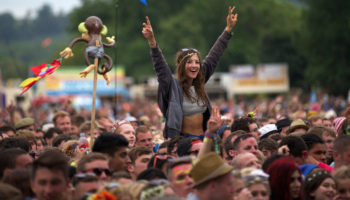 No, this isn't Eat Pray Love. It's better because it's you and because it's us who will make it happen for you. This is that trip you've promised yourself for years. We promise you freedom from boredom.
Frequently Asked Questions
Q: What kind of people do you not want to work with?
A: People who only want half an adventure. Those who want the mystery, but also want the 5 star lodging. Those people.
Q: Will I have any say so in the destination?
A: Absolutely. It will only be a secret destinations if you want it to be, and I won't send you someplace you've been or someplace you'd hate.
Q: How much would the trip cost?
A: I will do my best to keep each trip at $925 and below per person. But let me hear about your dream trip and I can give you a better estimate right away.