More and more folks are beginning to strap on their Big Boots and venture out into the world. It's exciting, bold, fun, and quite amazing! Surprisingly, the resorts, luxury hotels, tourist traps, and cliché viewpoints are becoming less and less desirable, and true adventure is being sought! Woohoo! This makes me happy because it means folks really want to open themselves up to the world and see what enters. This movement also gives me the opportunity to send folks out there only to return with stories and unforgettable memories.
"The traveler sees what he sees, the tourist sees what he has come to see." – G.K. Chesterton
---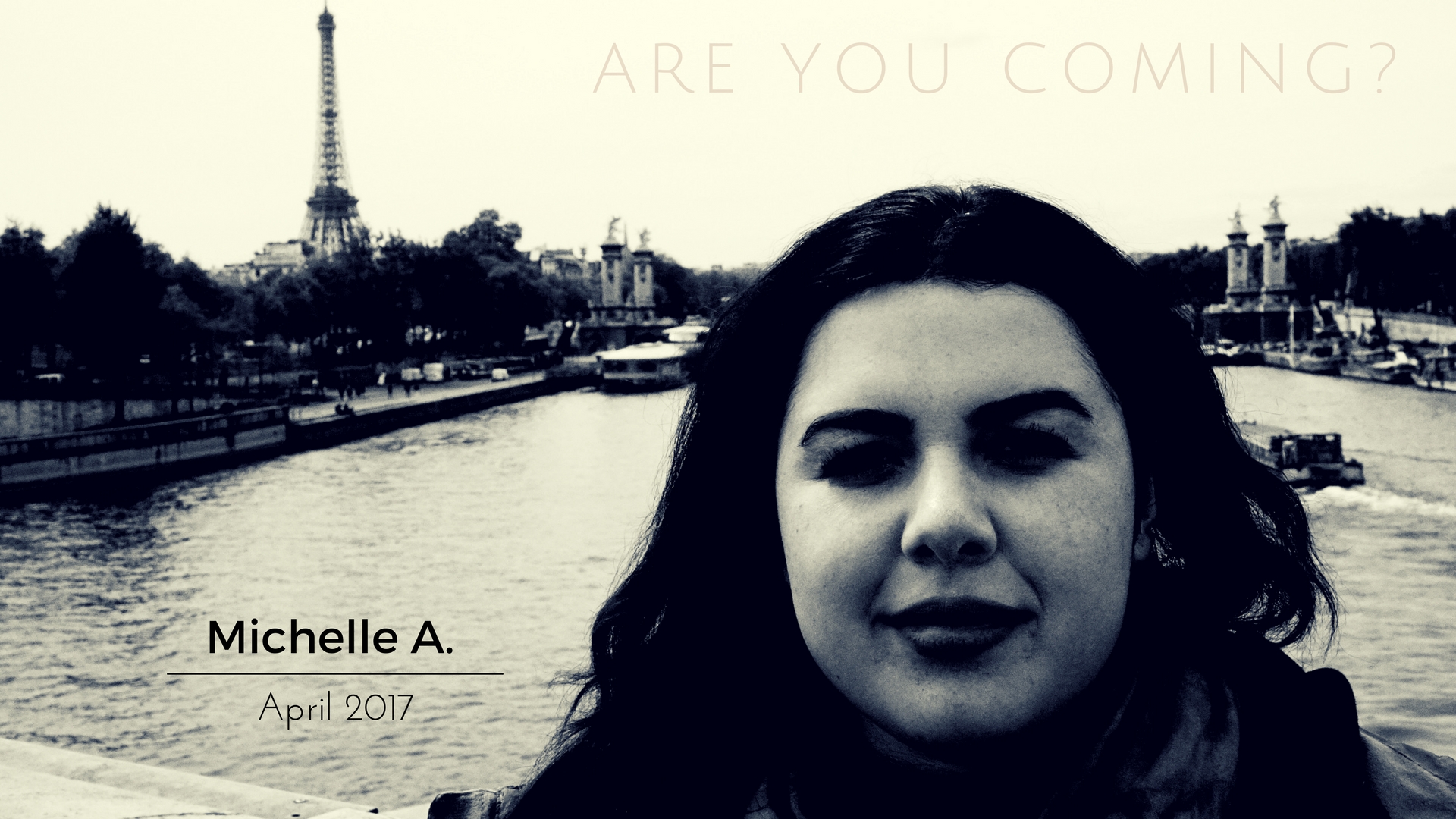 As your Travel Consultant, I will help plan that unforgettable getaway adventure you've been thinking about since reading Huck Finn. I do the work those unafraid to live freely, eat new dishes with new people, and get lost every now and then among the crowd, forest, and nature. I'll put the bulk of the work in for you, from conception to execution, so all you need to do is show up and be ready for the adventure.
Imagine what could happen when you're open.
Dinner with local farm owners in the South of France
Running through the tulip fields with new friends in the Netherlands
Playing new instruments in the back of a market shop in Marrakech
So much more…
Passport Required takes pride in introducing travelers to the amazing parts of the world tourists haven't touched.
A Schedule?:
No, we hate schedules. But we will provide you with a clear list of things to do whenever you want to do them, and the people who would love to join you if you're open to it. We help you skip the frustration of trying to find things to fill up your time. After all, we don't want you filling up your schedule with fluff. With us, you get nothing but the good stuff.
You and Us:
We ask all the important questions to understand who we're planning for. What are your passions? Your interests? Any allergies or dietary restrictions? Where in the world would you go if money was no object? And the rest!
In Short:
We find you the best deals, greatest adventures, and promise you freedom from boredom!
Cost For This Service:
Our prices are so low, we add them to the overall price of the trip and you never notice.