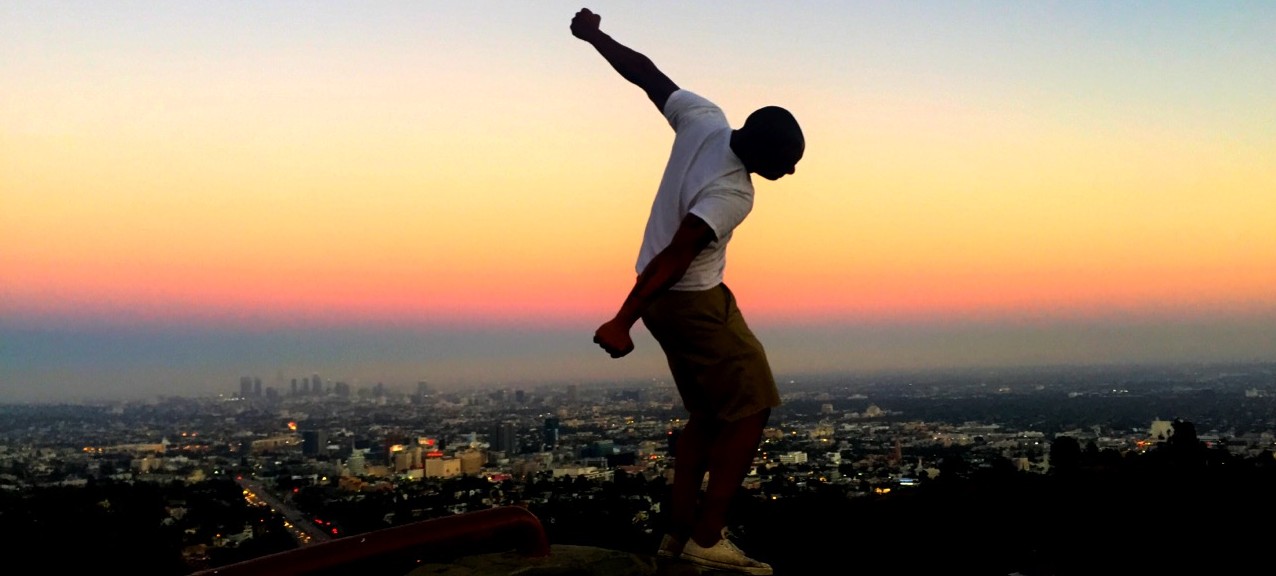 I love living in a place where I can always discover new passions, and keep the old ones alive. Los Angeles has some of the most amazing sunsets I've ever seen, and some weeks, when things are slow, I look for new places to drive to where I can sit and watch the night come in.
Lucky for you, I've written down the places I wouldn't mind others taking over to witness this amazing thing:
The Getty Center
Griffith Observatory
Hollywood Bowl Overlook
Ascot Hills Park
Venice Beach
Elysian Park
Palisades Park
And please feel free to share your own favorite places in the comment section.