Summer didn't have to die when you started paying bills! The world comes alive with the sun and the hills come alive with the sound of music and laughs and tomatoes smacking against the face. You should be out there being smacked in the face, lifted onto a giant's shoulders so you can see Big Sean from where you're standing, and having your belly painted by a stranger.
Here is Passport Required's list of summer fun for adults who love adventure! And hey! They don't all require passports!
---

Secret Solstice:
Rejkjavic, Iceland
June 15 – 18
Say what?! A music festival where the sun never sets? Yes! Iceland's surreal summer solstice and music and loud people and one of the greatest things you'll experience! You should be there! Oh! And Big Sean, Chaka Khan, Foo Fighters, and The Prodigy will be there this year!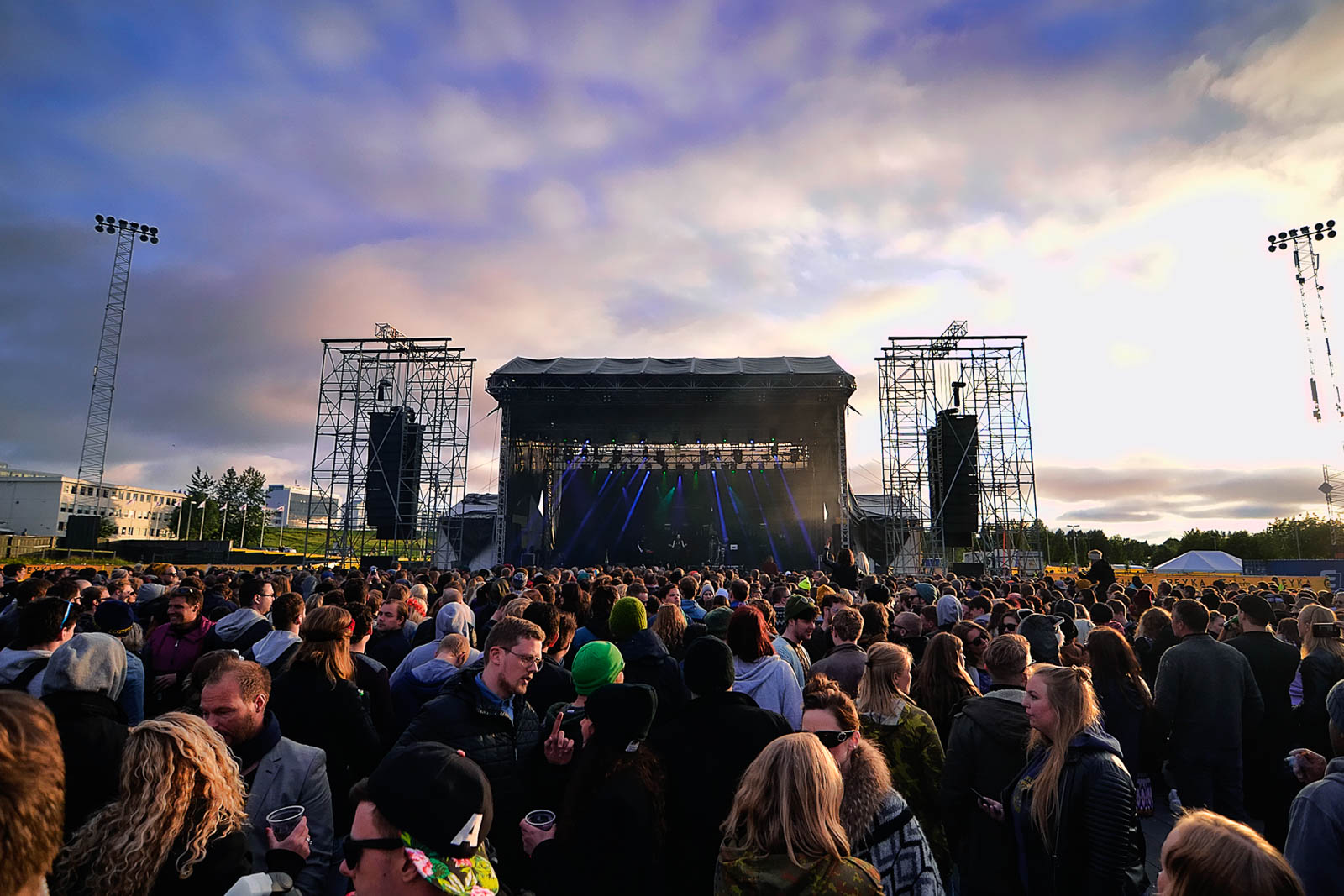 ---
Glastonbury:
Somerset, UK
June 21 – 25
Imagine 100k of your best friends in one place, coming together for the music, the vibes, the fashion, the maybe, just maybe the food! Come prepared for the rain, but ready to dance in it. Almost like Coachella, but it's Glastonbury!
---
NYC Pride
New York, NY
June 25
Love is love! Dance, sing, eat, drink, take photos with a group of cheerleaders with tight skirts and chest hair, and love every second of it! NY Pride is definitely a party for the lovers of life! Nothing but good energy. Grab your closest friends and go dance in the streets!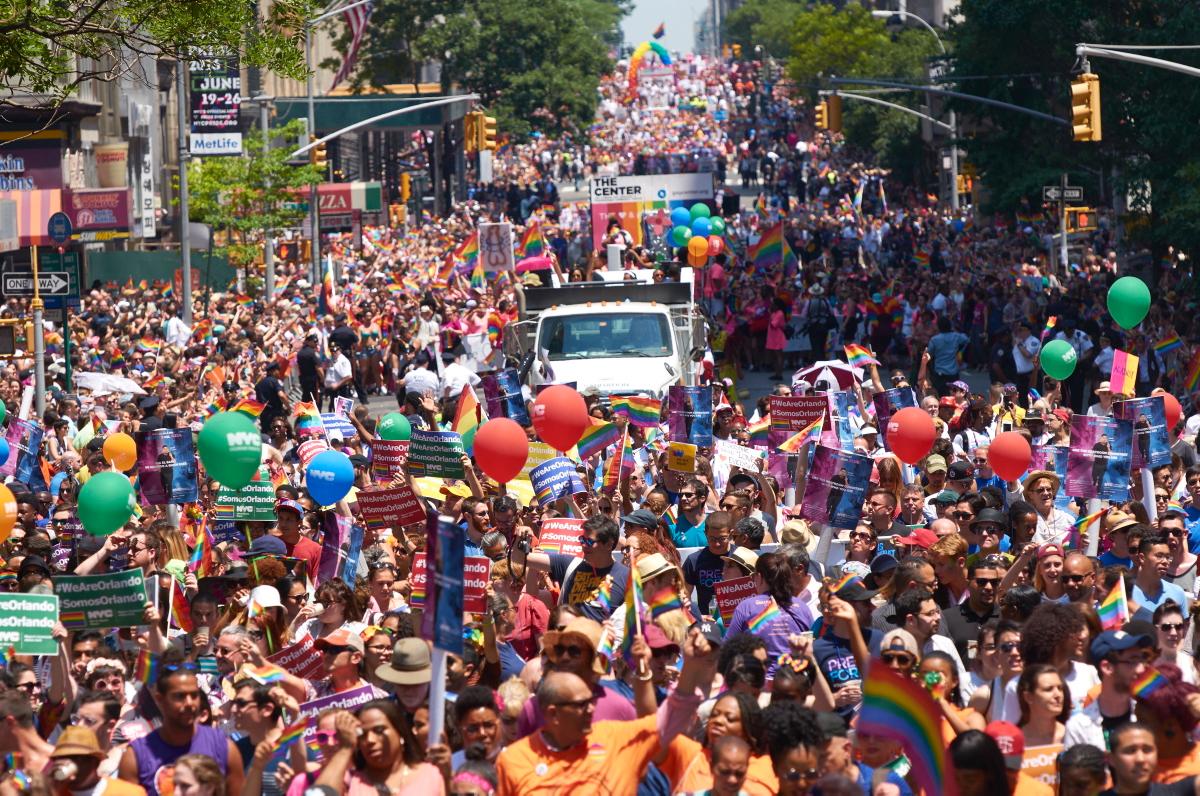 ---
Batalla de Vino (Wine Battle)
Haro, Spain
June 28 – 30
Remember those crazy water fights you had when you were a kid. Well, this is for grown folks who want to fight with wine! Yes, wine! Fill your guns with red wine, and unload on the people! The best part? The fun actually begins the night before, in the streets, dancing and singing and eating amazing food! When the sun comes up, Sally, grab your guns!
---
Tomorrowland
Boom, Belgium
July 21 – 30
If your ear and my ear are to be friends, it means you have a deep love to EDM. That deep love will bring you to Tomorrowland for some of jiggiest (yes, jiggiest) moments you'll experience. And hey, if you meet my dear friend Molly while you're there, tell her "hello!"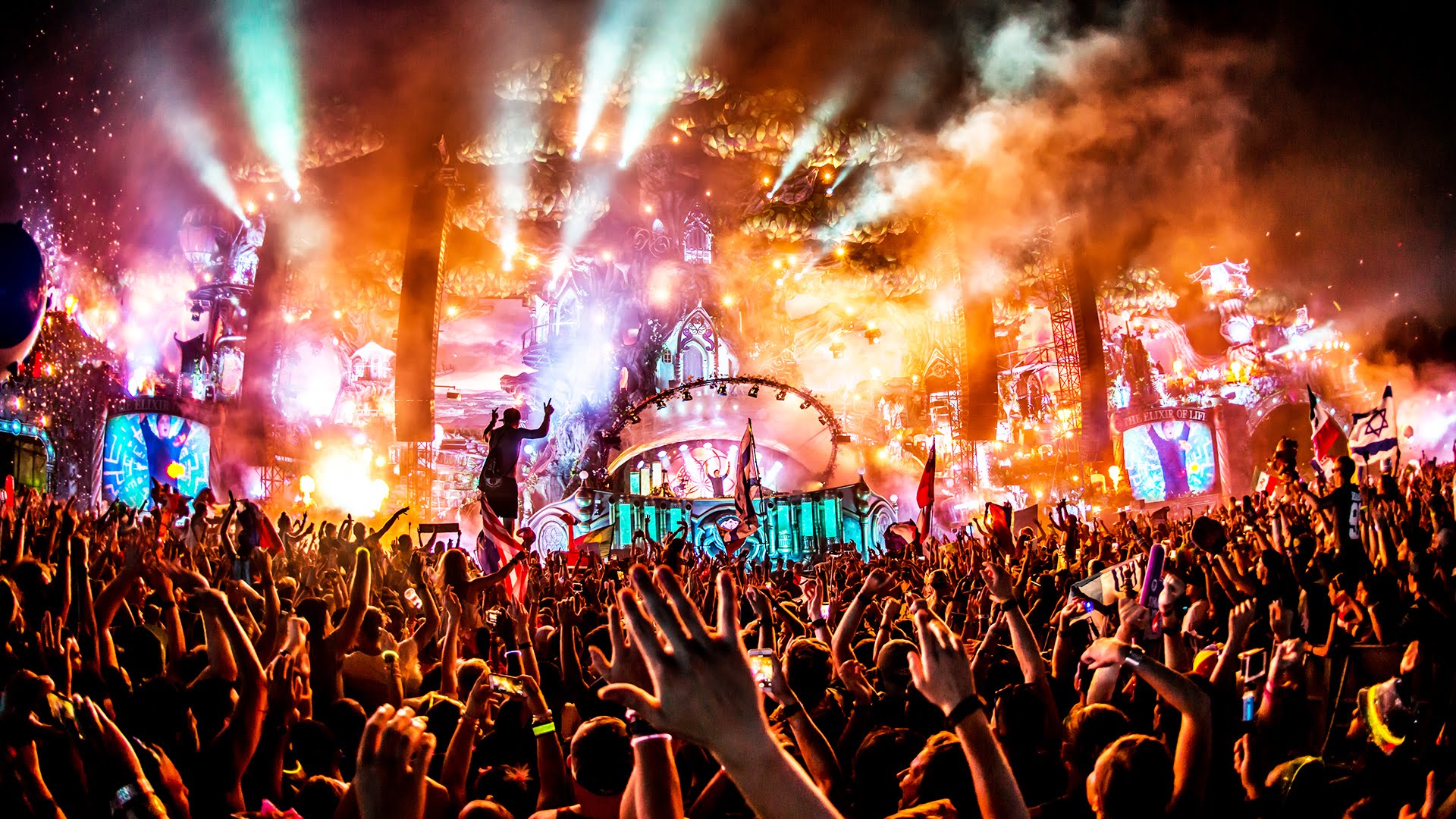 ---
World Bodypainting Festival
Klagenfurt, Austria
July 28 – 30
Show a little skin, then get that skin painted. Some of the worlds best paint jobs, walking around, smiling at you! Imagine! Works of art on works of art! Then the classes, workshops, shows, and concerts, and oh so much more! Come celebrate bodypainters from all over the world, and their models!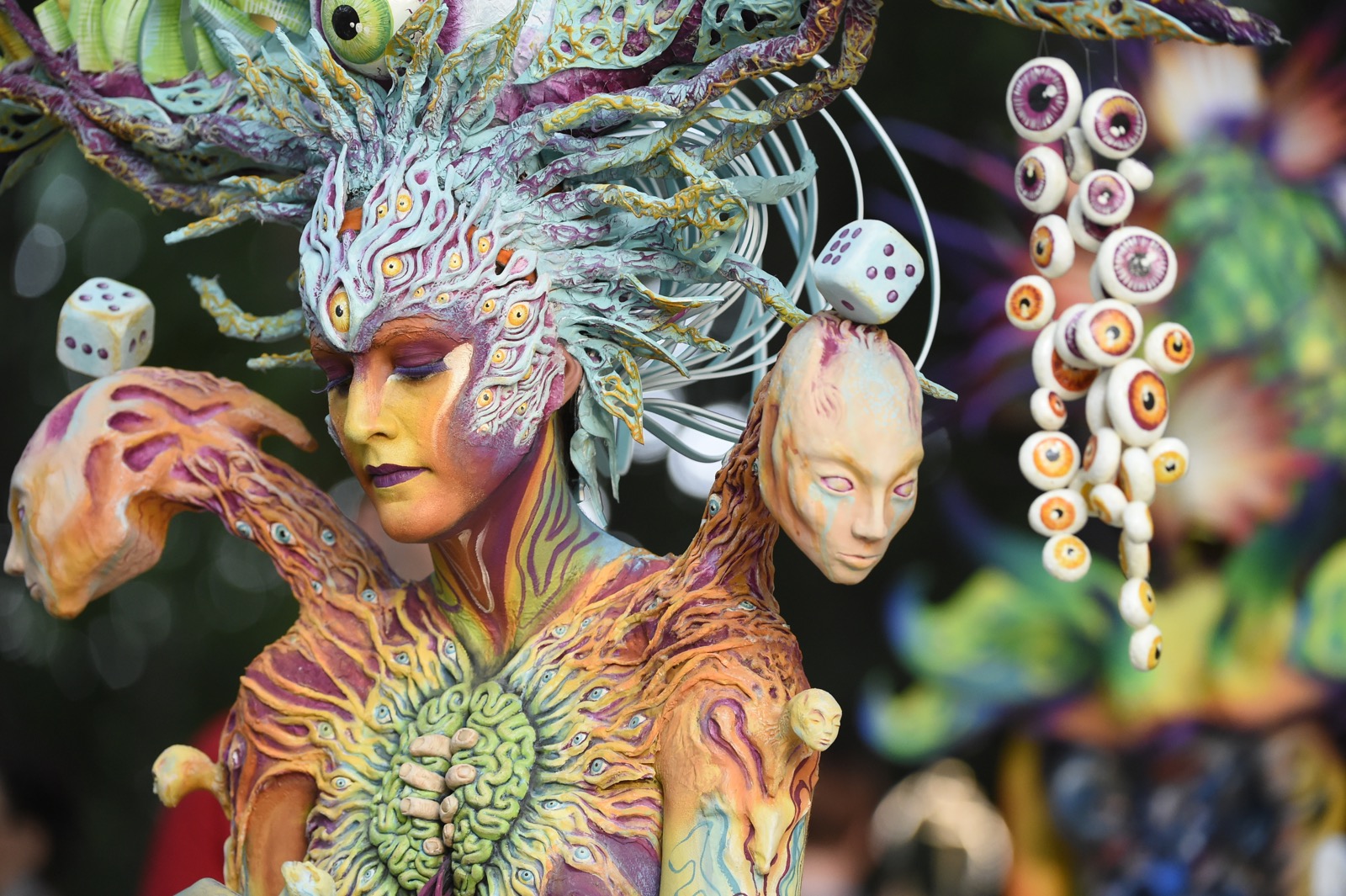 ---
Caribana Toronto
Toronto, Ontario
August 3 – 7
Shake a tail feather. No really, shake a tail feather! This event is not for the weak, but it is for those who want to dance in the street, and is one of the many events organized by event services from sites as popevents.ca that prepare the best parties and more! Come ready to sweat, fall in love, show a little skin, and love every second! Oh! And the costumes! YES!
---
Burning Man
Black Rock Desert, Nevada, USA
August 30 – September 4
If you can make this happen, your life will change. Your energy will be better. Directly from Wikipedia because I'd do it little justice: "The event is described as an experiment in community and art, influenced by 10 main principles, including "radical" inclusion, self-reliance and self-expression, as well as community cooperation, civic responsibility, gifting, decommodification, participation, immediacy and leaving no trace." Justin Michael Williams said, "Imagine the perfect society. That's Burning Man."
---
La Tomatina
Valencia, Spain
August 30
If you aren't allergic to Tomatoes like my dear friend, Marie, and don't mind getting dirty, then you will absolutely love this festival. Trucks pull into town with thousands or millions of tomatoes, and the war begins! Grab a handful and begin tossing! Pasta anyone?!