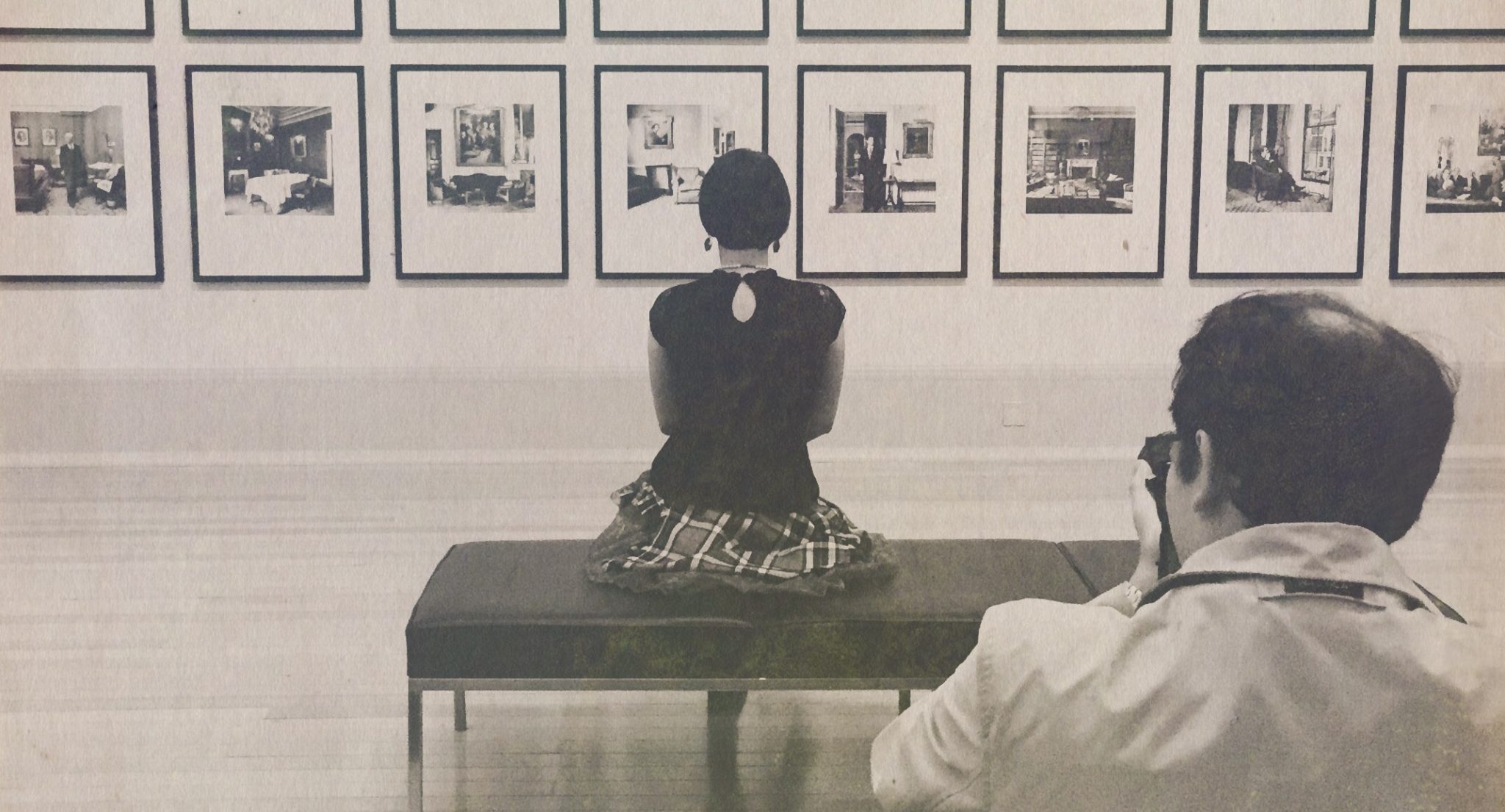 The price of bread and gas has gone up and more and more people are finding it difficult to get away and cross a line through that bucket list destination they've had their eye on since the big raise at work. Don't cry or frown. Become a tourist in your own town (hey that kinda rhymes!). I promise you don't know your city as well as you think you do. Sure you know how to get to your mother's house, and the same 5 restaurants you frequent, but there's more!
How to be a tourist in your home town:
Book a Tour
Did you know your town has a historic society? Well, they do (at least I hope so for the purpose of this post). Google it and contact them. If your Historic Society is anything like the Historic Society of Charlottesville, VA, these tours are anything by boring. You may get to see the burial place of war Generals, the homes of psychotic doctors, and where the first slave to win his freedom built his first home. These are things you can share with your friends to make you look smart and cultured when they come visit.
I'm an frequent visitor of online travel communities, and I make online friends in places I'd like to visit and ask them for tours when I arrive in exchange for dinner, drinks and laughs. Try it! Look up your hometown and invite someone out who knows more about your town, or even a particular side of town than you. Hey, you'll have more knowledge and a new friend!
---
Eat Someplace New
Give the folks at Red Lobster, Popeyes, Applebee's, and McDonald's a break and find a place you've never heard of on the side of town you've only been to once. Skip over the chicken fettuccini and the hamburgers and look for those dishes you've never seen. To make it easier on yourself, tell the waiter why you're there and maybe he or she can recommend something. Oh, I'm already jealous of you!
---
Find an Activity
What were we doing before Groupon and Living Social and Meetup.Com and such? Who cares, we have them now! Hop on the app, find a cheap class, activity, social event, etc. that interests you. If you're like me, you've found a knitting class to learn to make the hats and scarves and sweaters you'll need before winter comes. But of course there's always ziplining, cooking classes, archery, swimming with sharks, and cliff diving, and so much more.
---
Treat Yo'Self!
Yes, prices are going up, but don't let that stop you from finding at least one thing you truly want that will make you happy. Get it! Worry about the money later. After all, if you don't get it, you'll probably be worried about money later anyway. Oh, and there's always a local Farmer's Market where you can find something freaking outstanding like a new wine, a rag doll, a jar of pickled goods, a handmade watch, and so much more. If you're like me, treating yourself is more about foods and drinks than about material goods.
---
Take Photos
Street art, amazing architecture, celebrity homes, and so many other amazing things are out there waiting for you and your poses. Go out and take a million photos, and send all the fun ones to friends and family using a post card app you can download free on your phone! They'll love it, and it'll make you feel good!
---
Go Alone, You'll Be Okay
How many times have plans been canceled because a friend ditched you? Well, you're on vacation now, and you have no time to waste! Byron Bay accommodation near Shirley Street is near the beach, town, and nightlife! So if you're travelling alone, you won't have to worry about enjoying alone. Go out alone and make new friends who are also on vacation. Find out where the tourist hang out and go spark conversation. Pretend you're one of them and ask questions like "excuse me, can you tell me how to get, how to get to Sesame Street," or some real street. LOL. It'll be fun and fine and you have develop a new appreciation for this city.
---
Follow Your City!
Following your city on Facebook, Instagram, Pinterest, Stumbleupon, TimeOut, and everywhere else can open many doors to the fun happening things around the city! Find out about the new developments, the specials, the concerts, the free tickets, the giveaways and so much more.
---
Staycations shouldn't mean waking up and sitting around in your underwear all day until your friends are off work and ready to grab cheap drinks at the local watering hole! You can do that on a "sick day." This is your opportunity to turn your place into a strange land. Take advantage!