Something as simple as a conversation with my buddy, Justin Michael Williams, began this movement to get more backpacks, more eyes, pens, and stories out there. "You travel solo often, and for so cheap," he said. "Why aren't you taking people with you?"
I jumped in my 1987 Chevy Caprice Classic, drove home, bought the domain and web space, and within 2 days, the first Passport Required trip to Bogota Colombia was planned and booked.
---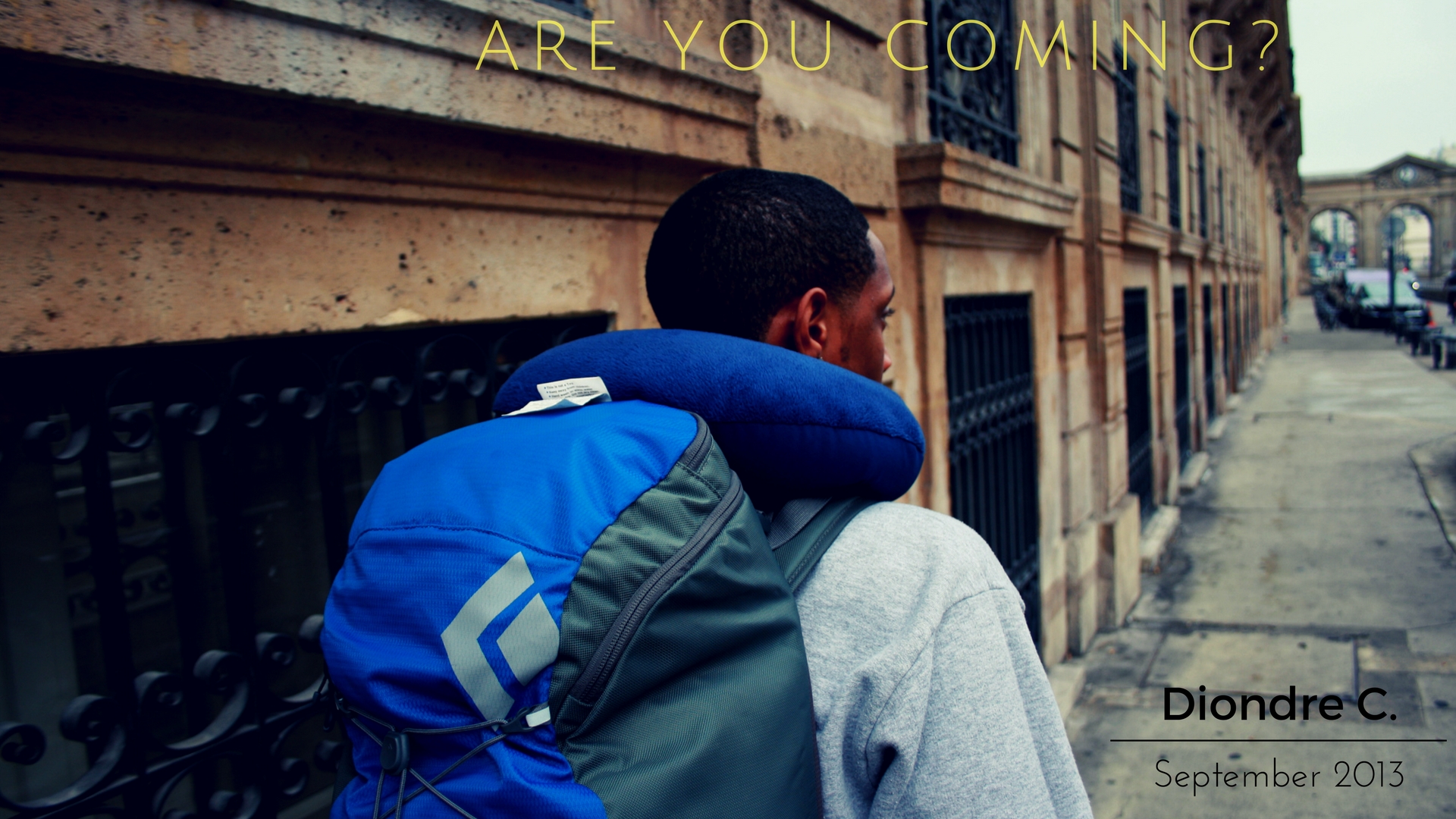 At the intersection of my love for travel, writing, photography, and making new friends is Passport Required, and at this intersection, I want to bring others along to plant seeds and build beautiful things. The most exciting piece of it all, at least for me, is showing the world as I see it, up close and personal.
As time goes, I'm finding Passport Required is more about the experience than the destination! Don't mistake it, though! The destinations are freaking amazing!
We exist to share stories and experiences of the places where we've danced in the rain, eaten the bugs, and laughed with the people we found while lost at sea. We exist to make this world smaller, better, and more delicious.
But first things first: where's your passport?
---
Check out the GQ Magazine interview with Darnell Lamont Walker & Passport Required
)
Darnell Lamont Walker is the dreamer, traveler, and magic bean buyer who believes in connecting people, eating good, laughing loud, and drinking around midnight with strangers near bodies of water. A writer, filmmaker, artist, and appreciator of Nina Simone and other good music, Darnell can be found in bars, tabernacles, and bookstores near you!