Now that Thanksgiving (whether we celebrate or not) is over, we can finally start talking about what the hell we plan to do for New Year's Eve. Yeah yeah, I know Christmas is next, but it's probably safe to assume you'll be with family or that one fling you met on Tinder who didn't feel like buying a flight home either. Besides, waiting til Christmas to figure out what you're doing for New Year's Eve will result in you at Watchnight Service with your mother, answering questions about exes and future grand babies. So before you pop up on your mama's doorstep and she asks, "you coming to church with me on New Years, right," you need to hit her with, "Mama, I wish I could, but I already booked a ticket to…"
---
Valparaíso, Chile
If you love Latin America, you'll love this city on NYE. It's probably the biggest celebration in all of Latin America. Just head to the harbor, catch the fireworks launched from different points along the coast, and party till the sun comes up with some of the most delicious food and nicest people in the world. Did I mention it's on the beach!? Take your bathing suits! And yellow underwear for good luck!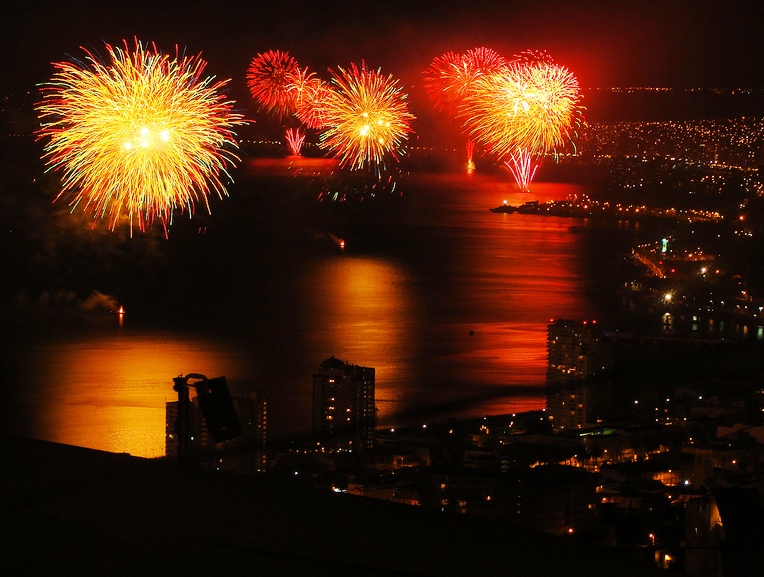 ---
Reykjavik, Iceland
Yeah yeah yeah, it will be cold, but it will be f*cking awesome! Bonfires to burn away the foolishness over the last 12 months, and fireworks to welcome the next 12. If you've been, you know how this city parties! Imagine that partying on steroids! Get out there and do it big! Cold? Head to the hot springs for a nice, hot dip!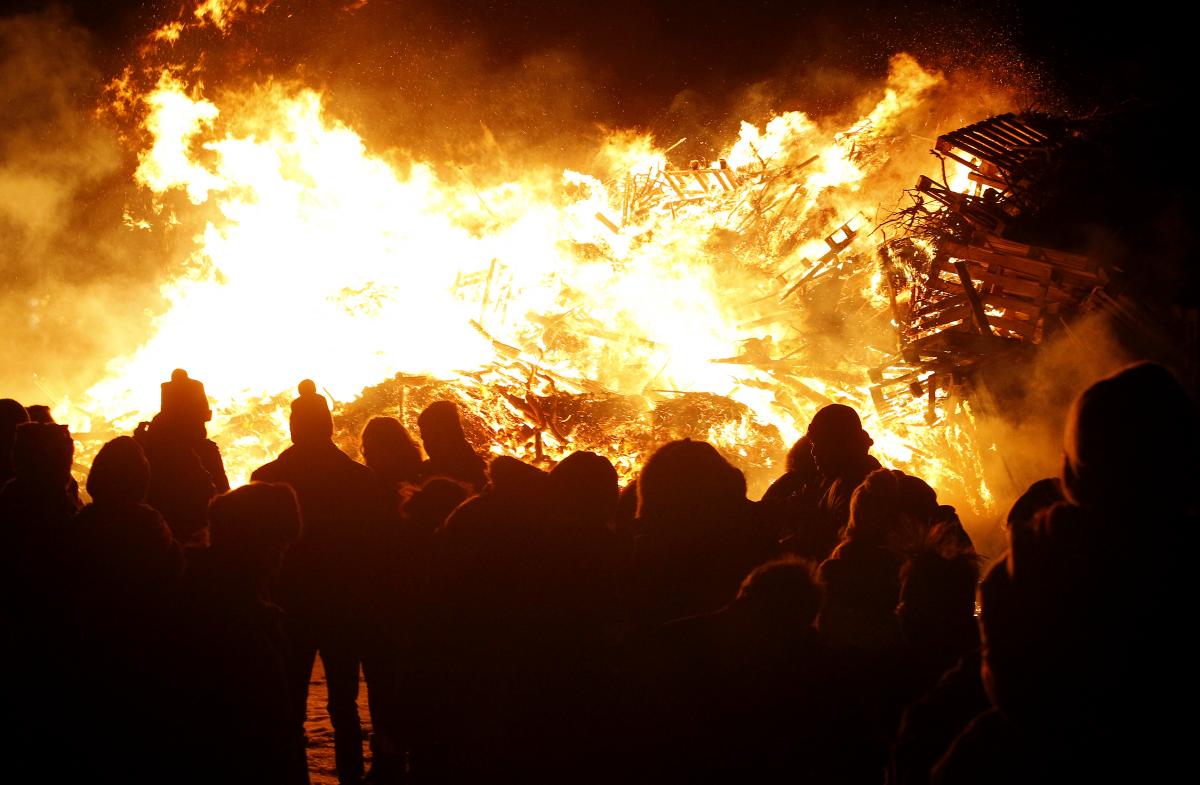 ---
Sydney, Australia
Bring in the new year before ALL your friends at one of the biggest parties in the world. Over a million people come to watch the air show, fireworks, and parade. If you're like me, you grew up waiting for Sydney to kick it off on Dick Clark's show. Now, you can be there!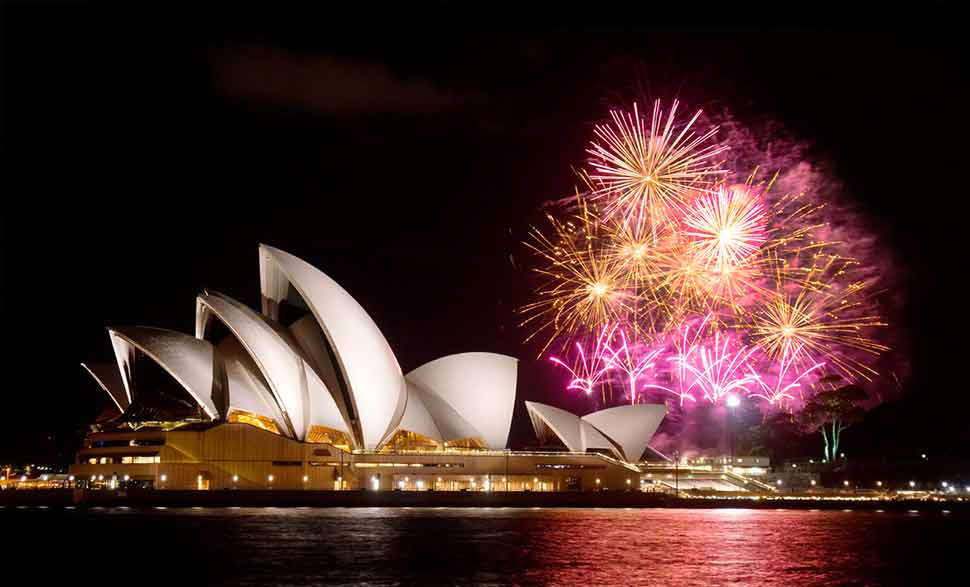 ---
Hong Kong, China
If you've ever seen Hong Kong in photos or on TV, you know it made my list. But on New Years, imagine it bigger! The lights will be bright thanks to the Symphony of Lights display, there's a ball that will drop, and do not miss out on the World's Best Firework Show. And if you can, hop on a boat with some new friends and watch from there.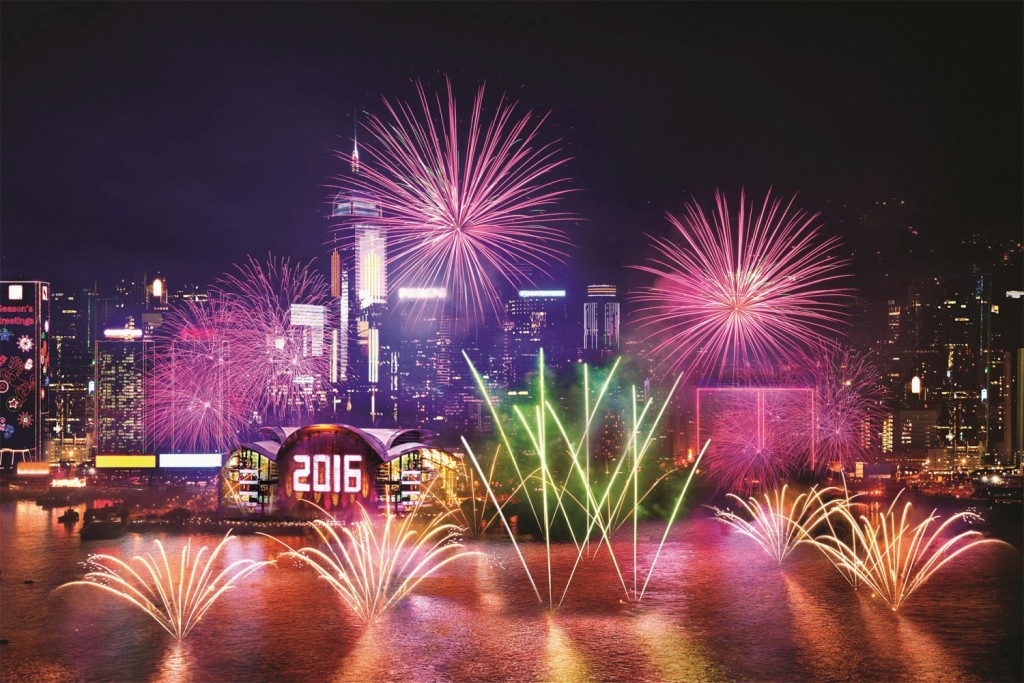 ---
Berlin, Germany
I've never met a German who didn't party harder than me! Berlin is definitely a party city, and has no plans on ending that reputation. Imagine a million people filing the streets for food, music, dancing, cheering, and spirits! Head to one of their wild clubs, and if you make it out in time to get a little rest, wake up in the morning and run the 4K New Year's Run.
---
Lagos, Nigeria
Have you ever partied with Nigerians? HAVE YOU EVER PARTIED WITH NIGERIANS?! Man, listen…This NYE destination is not for the short pocketed people. Well, short pocketed people can still have fun, but if you want to keep up with the NYE life, you'll want the long dough. You have clubs like Quilox and Spice Route where you can show off that shiny suit you picked up in Goodwill and had tailored by the guy down the street. For real…LONG DOUGH. Hell, charter a yacht and live a little on the Lagos Lagoon.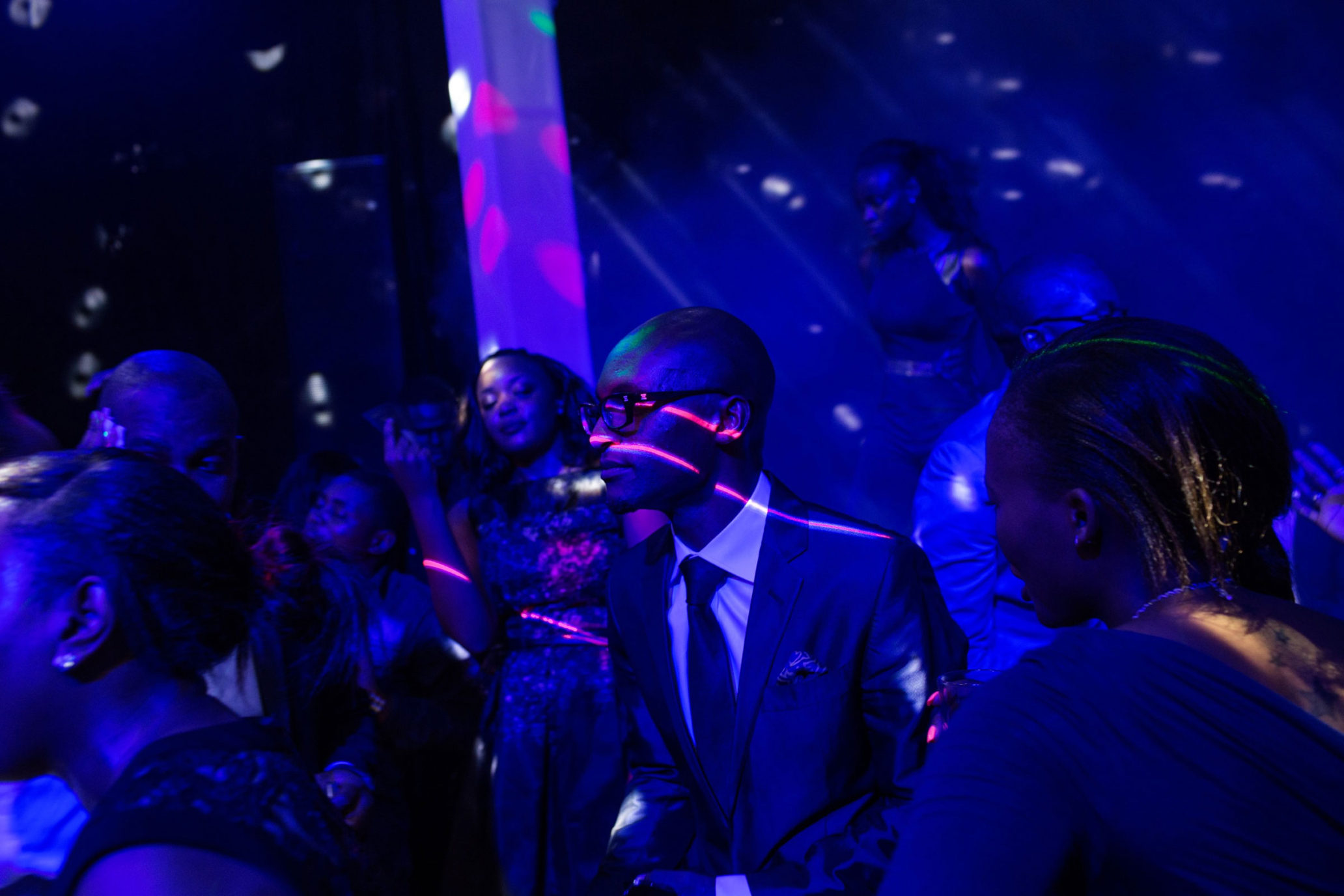 ---
Still don't have a passport? Normally, this is the part where I shame you, but I understand 2016 was a rough year for some. Shit, had Miss Cleo not died, we'd have know about the bullsh*t coming. But listen, here's the Passport Not Required List (No Photos For You Passport-Less People):
1. Dallas, TX
2. Santa Fe, NM
3. Los Angeles, CA
4. Denver, CO
5. San Francisco, CA
---
I'm a firm believe in "how you spend New Year's Eve is how you spend the rest of the year." So go out, live, enjoy, be happy, and do something different and new. But, like I said, the doors to the church are always open.
Do it big wherever you go!