While these are some of my favorite places in Johannesburg, it's important that I tell you that customer service in South Africa is…well…hmm…lacking. Not everywhere, but in more places than not. So show up knowing this, and you shouldn't have a problem. Although, most of these places are top notch when it comes to overall experience.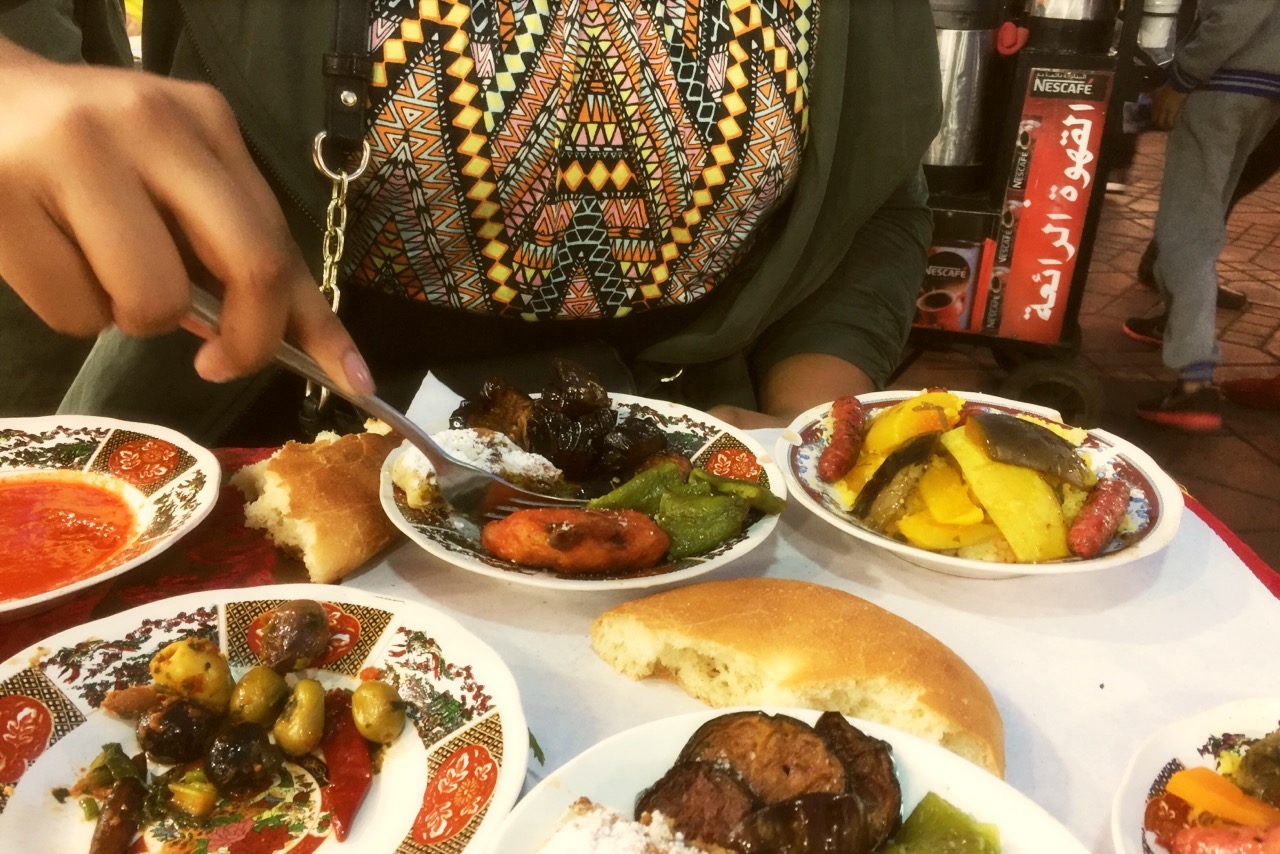 Food:
Pata Pata (Maboneng): 286 Fox St, Johannesburg, 2094, South Africa – The food is amazing, the service is sometimes slacking. It's in the neighborhood.
Daleah's (Braamfontein): 6 De Berrs St, Johannesburg, 2001, South Africa – Amazing food, cool spot, great neighborhood.
Saigon (Rivonia): Rivonia Rd. & 7th Ave, Rivonia. If you love pho as much as I do, I don't need to explain this selection to you! Go!
Marble (Rosebank): 19 Keyes avenue, 3rd floor Trumpet Building, Rosebank, Johannesburg, 2196, South Africa – Good food, but kinda fancy. Think Ruth's Chris kinda. Pricey a bit, too.
Che Argentina (Maboneng): 303 Fox St, Johannesburg, 2043 – Great steakhouse in the neighborhood.
James VIII (Maboneng): 300 Commissioner Street Corner Albrecht Street – One block from the residence. Amazing Ethiopian for the LOW!
News Cafe (Newtown): Newtown Mall, Johannesburg, 2001, South Africa – Best Chai Tea Latte in the world (according to me), and good food with a chill vibe. The menu is kinda like a TGIFriday, but a bit better. (also: Rosebank Location)
Mama Mexicana (Maboneng): 264 Fox St – in the neighborhood. Great margaritas and great food!
LA CAMEROUNAISE (Yeoville): 27 Rockey Street, Yeoville, Johannesburg – GREAT FISH! AND CHEAP! Very diverse African neighborhood (all nations represented). Some locals are weary of the area because of the diversity, but I love it and I love the fish and the vibe.
Blackanese (Maboneng): 20 Kruger St, Johannesburg, 2094 – In the neighborhood: Great Drinks (get the apricot, ginger jam jar), and the food is dope. The sushi is subpar, but everything else is great!
Salvation (Milpark): Good lunch food, a great little market vibe. Bookstore and other little shops also surround it.
Rockets (Parkhurst): 24, 4th Ave & 10th Street, Parkhurst. All my friends love this place when I bring them. The street is alive with a diverse crowd and the vibe is chill. The food gets no complaints.
Parkhurst has a strip of restaurants on 4th Avenue, starting at 6th St. and going up to 15th St. Go walk and choose. All are amazing!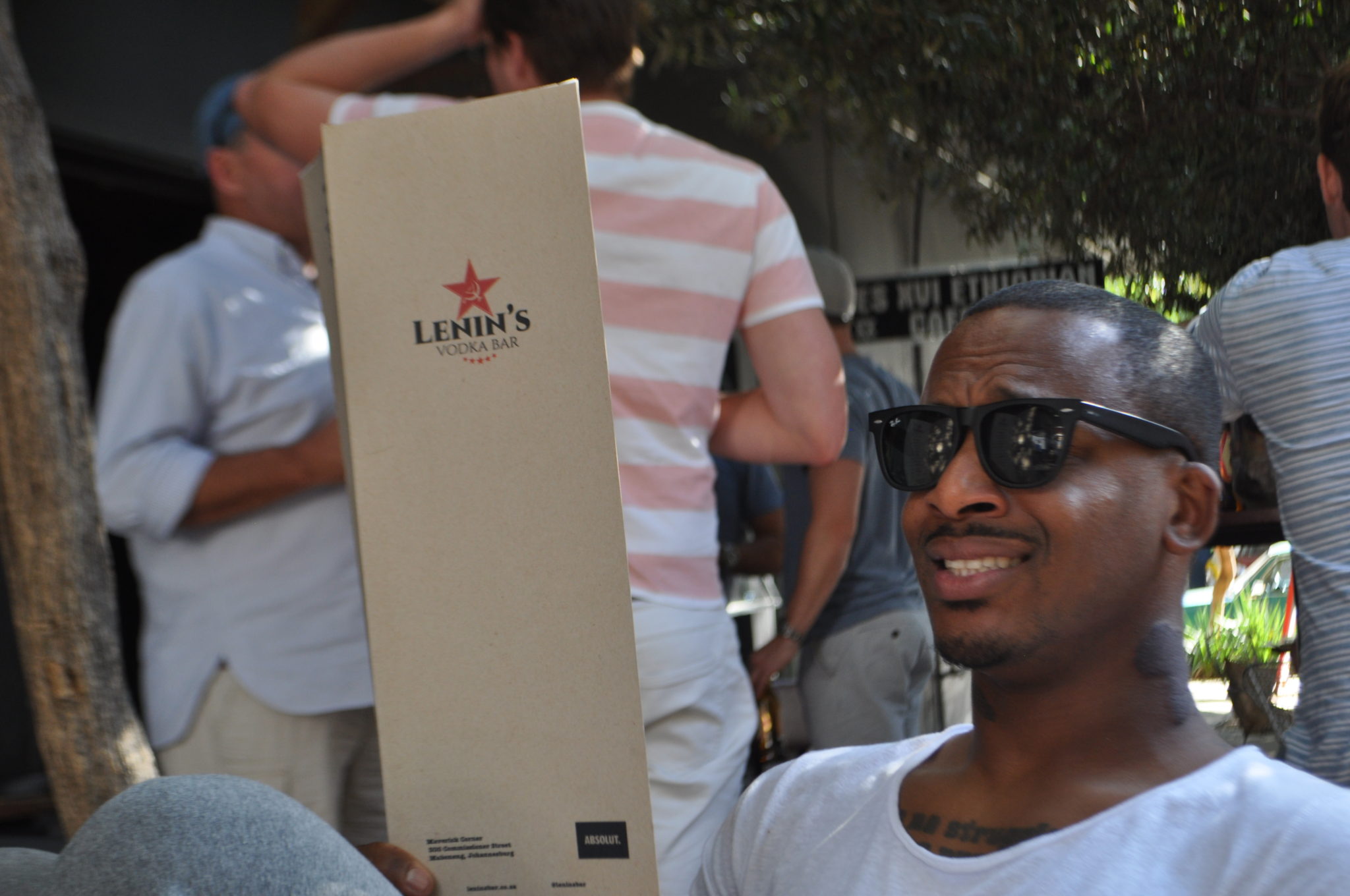 BARS: Everything is cheap in SA, especially the drinks:
AGOG (Maboneng): 12 Lower Ross St. – Great food, great vibe, art gallery on the two middle floors, and a dope rooftop for sunset watching and just vibing. This is one of the dopest spots you won't regret visiting. Mention my name.
Lenins (Maboneng): 300 Commissioner St, Johannesburg, 2043 – The The Neighborhood.
Kitcheners (Braamfontein): 71 Juta St, Johannesburg, 2000 – The music is always DOPE (african house), and the vibe is good.
Shakers (Maboneng): 300 Commissioner Street (Next to Lenins) – Dope DJ! Vibrant crowd, good drinks, and just one block away.
Great Dane (Braamfontein): Next to Kitcheners. Good vibe, dope crowd, dancing and all.
Living Room (Maboneng): 20 Kruger St, Johannesburg, 2094. A good rooftop crowd, great breeze, and very nice drinks
*Remember: the food here is much healthier. Eat to your heart's delight*