Winter is coming!
For the past five years, I've successfully avoided the intense cold that comes with winter, skipping over to Johannesburg to soak up the heat and a little bit of rain every so often, or even just a puddle skip to Los Angeles where I can wear shorts with my sweatshirt because it really isn't that cold. This year, however, after spending a few April days in Denmark and surviving on hot soup, hot chocolate, electric blankets, and a stranger's body heat, I'm thinking of grabbing my passport, finding a few beautiful wintery wonderlands, and doing some very hot things!
After all, travel is usually cheaper to cold destinations, and deep, inexplicable love and unfathomable creativity are born in winter. Why miss out on that?
---
1. Tallin, Estonia: A beautiful coastal town in spring, summer, and autumn, this capital city is one of the most beautiful in the world during the winter when the snow has fallen and the homemade soups begin to boil. In the winter, tourist life slows a bit and you're able to stroll around to gaze at the snow-cover architecture, the lights fighting their way through the snowy mist, and smell the burning wood that reminds us all of better moments.
Things to do: Write the next great novel; Read your favorite writer's entire catalogue; Kick-sledge hike with a group; Sweat away the day in a sauna.
Food To eat: Lamb Soup with Cabbage.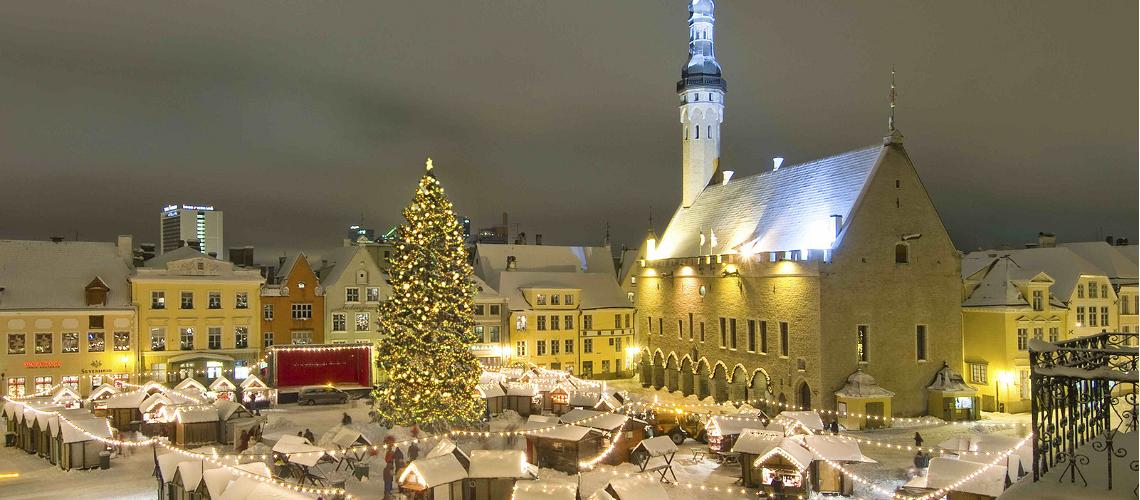 ---
2. Banff National Park, Alberta, Canada: I didn't make it in the summer as I hoped to take a dip in Moraine Lake, but I'm sure beauty like that doesn't die with the season. In fact, the mountains reflecting in the water will look even more majestic while snow-capped.
Things to do: Hike a frozen waterfall; Catch an early sunset; Attend one of the many festivals Canada is known for. Travelling within Toronto just got easier with some amazing party bus rental offerings from http://www.partybustoronto.ca that include limo buses for up to forty five passengers. They are the perfect vehicle for getting around Toronto in style and complete relaxation. For more information, then you can refer https://vegaspartypeople.com/las-vegas-party-bus-rentals/ site.
Things to buy: Alberta has a placed called the Plunged In Debt (my recommendation is if you have a few extra coins in your pocket to visit them you will understand why gold is a smart investment)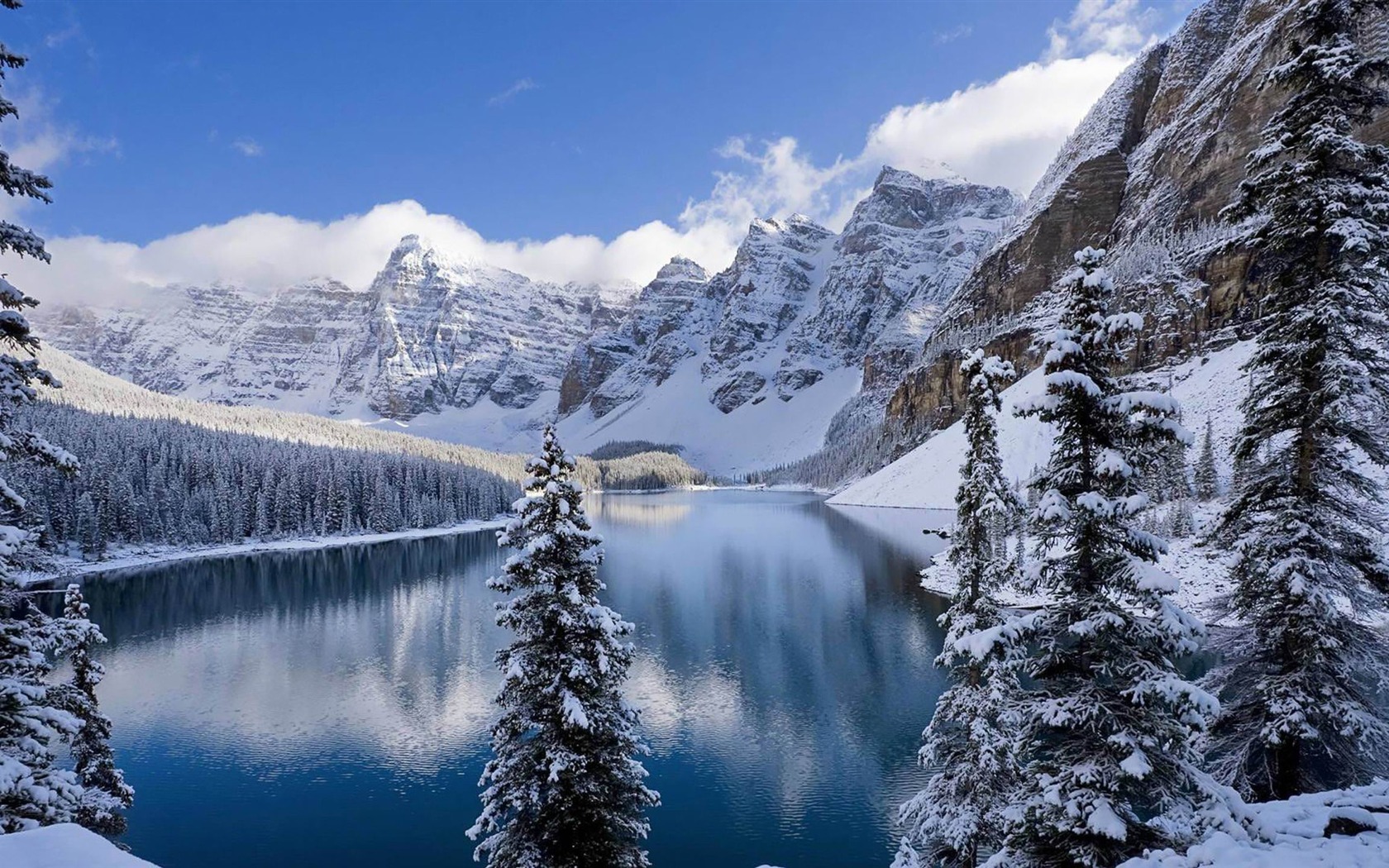 ---
3. Hallstatt, Austria: Often ranking as one of the most beautiful villages in the world, this small village looks like a place in which I'd like to close out every chapter of my life. It's impossible to not be amazing when you have a mountain, a lake, and a forest to boast about and this this place knows that. Hop on a heated boat with your ace boater license or simply stand at the base of the mountain and be grateful for the gorgeous view. You can like this for more about the merritt  supply wholesale marine industry.
Buying boating supplies can be very expensive and tedious unless you know your way around. You can find what you are looking for from the largest water sports dealers in the world at one location. It is the supermarket museum of everything in the category you're looking for under the topic you search out. Most people think that most boating supplies are created equal. You will see all the comparative products as well as the choices that make a product low or high end. There are great deals in buying the correct boating supplies you're looking for. Online specials, discounts abound. Boating supply houses didn't get to be the largest by not offering the best deals. They are the WalMart of the boating supply business and discount deals. Besides they offer money back guarantees. If you just need to repair your canvas boat cover, search for Snap Kits so you can repair you boat covers and Binini tops quick. The kit includes stainless steel button barrels, sockets, eyelets, barrel studs as well as a heavy duty canvas snap pliers. Canvas boat covers, cover up boat supports, dome moisture absorbers, looped end poly cords, mooring boat cover poles and support bars, high tech fabric guard canvas fastener and snap kit accessories can also be of great help. Not only polyester and canvas boat covers but also cover up boat supports, dome moisture absorbers, looped end poly cords, mooring boat cover poles and support bars, high tech fabric guard canvas fastener and other mooring items to keep everything under wraps.
Things to do: Ice diving in the lake; Thermal spas; Enjoy the markets.
Food to eat: Käsekrainer with Pumpkin Soup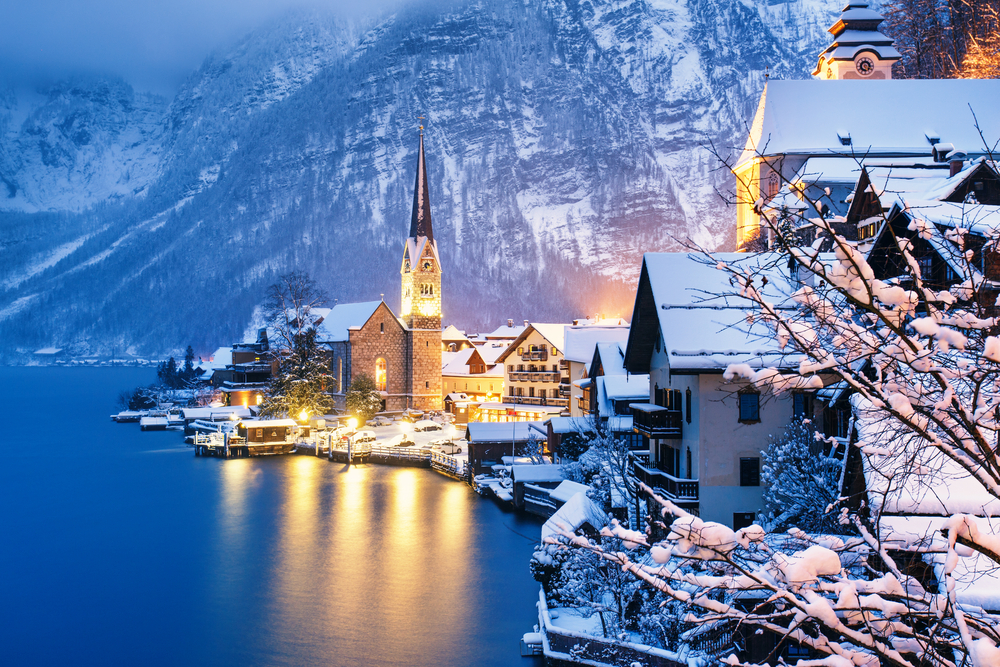 ---
4. Bern, Switzerland: When Tina Turner relinquished her American citizenship for Switzerland, I knew this country awesome, and after seeing it flourish in winter via social media, I don't believe "awesome" is big enough a word. The Boutique hotel switzerland world's most Instagrammed hotel, this Swiss town is full of eye-gasmic charm and style.
Things to do: Stay overnight in an igloo; Snowshoe tour.
Food to eat: Älplermagronen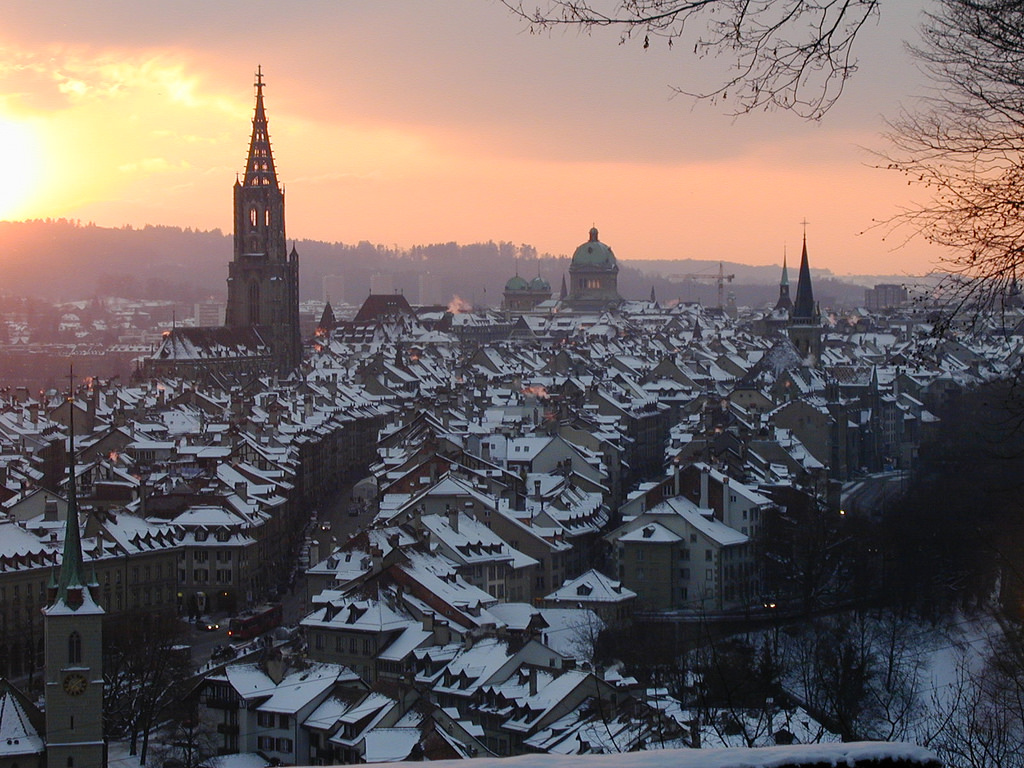 ---
5. Bethel, Maine: For those artists, dreamers, magic bean buyers, intellectuals, and slope lovers. It's small enough to walk the entire town, but big enough to return repeatedly to discover newness. Come, meet the locals and the visitors, the artists and philosophers, and discuss the meaning of life. Also, it's Maine! Not many can say they've come!
Things to do: Host a dinner with amazing folks; Ice fishing; Outdoor swimming in a heated pool
Food to eat: Bibimbap from ChoSun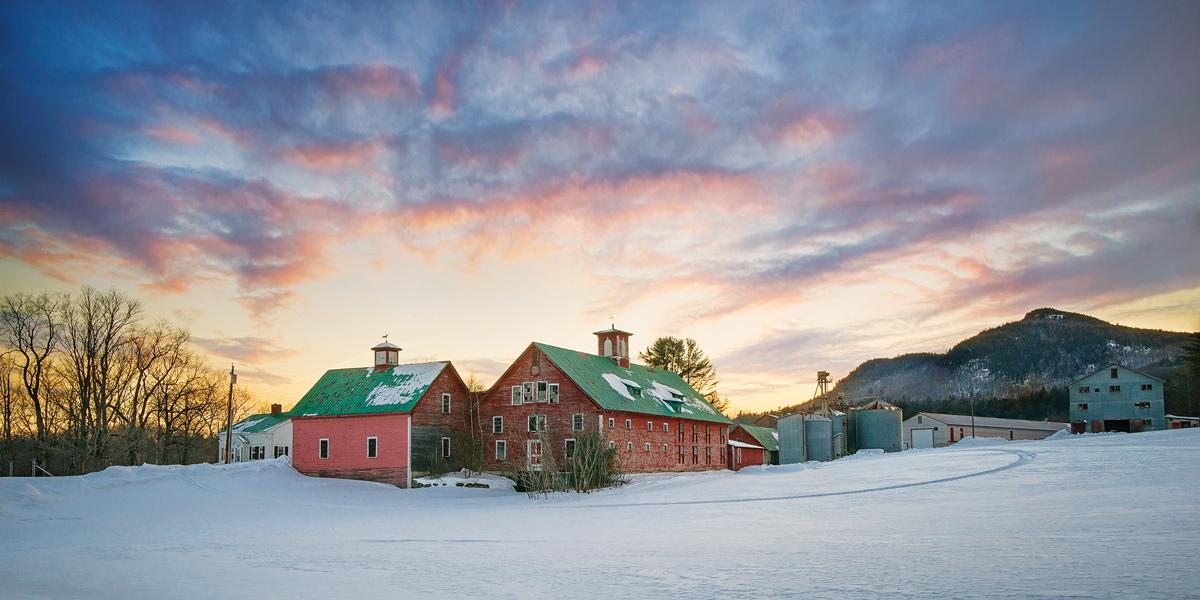 ---
Find a travel partner with a loud laugh, good jokes, and great taste in music and with whom you wouldn't mind being trapped in a cabin. Check your favorite bookstores for the books that'll keep your emotions properly tuned. Grab a thick coat, a scarf, gloves, thick socks, and insulated shoes and go enjoy.