Most times, the destination isn't nearly as important as the journey. How complete and memorable is that journey without the music that gets us there? We hear a song and immediately we know what we were doing and who we were with, and we relive those moments. I like to think I have a gift of knowing what to play and when. And after each trip, my friends ask for the list. Well, here it is! Enjoy!
Oh! I know my playlist is a little outdated, but I'm slow on hearing new music. Comment below with songs I really need to add to my list! Thank you!
---
For The Sunsets, Country Roads & Sunday Afternoons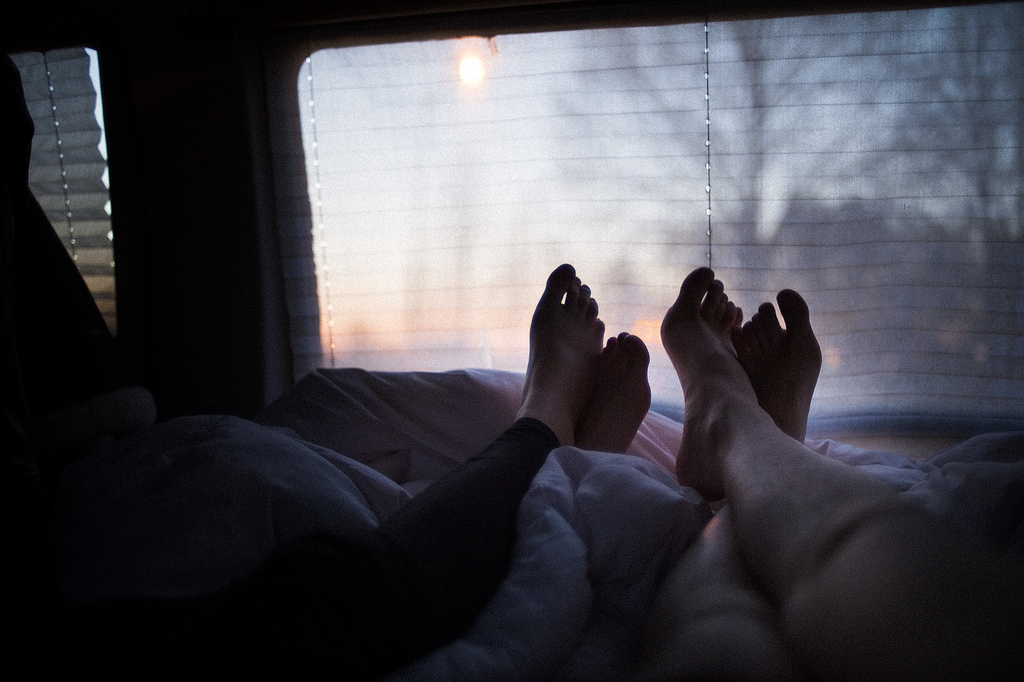 Lost Stars – Adam Levine
This Feeling – Alabama Shakes
Makes Me Whole – Amel Larrieux
Pompeii – Acoustic [ Live in Paris ] – Bastille
Depth Over Distance – Ben Howard
We Found Each Other in the Dark – City and Colour
Rather Be (feat. Jess Glynne) – Clean Bandit
Waiting For My Real Life to Begin – Colin Hay
Like A Star – Corinne Bailey Rae
Sugar – Dan Wilson
In My Life (John Lennon) – Dave Matthews
Shades of Grey – Delilah
Bottom of the River – Delta Rae
One (Live) – Ed Sheeran
Rocket Man – Elton John
Little Fly – Esperanza Spalding
Darkest Streets – Fitz & The Tantrums
100 Years – Five For Fighting
Montezuma – Fleet Foxes
At Your Best – Frank Ocean
Stars – Fun.
Over You – Graffiti 6
Simple Man – Graham Nash
Say Something – A Great Big World
Be Good (Lion's Song) – Gregory Porter
Up On The Roof – Gregory Porter
Honey & I – Haim
From Eden – Hozier
Take Me To Church Hozier
Long Days – I Will, I Swear
Sleep – I Will, I Swear
Worry – Jack Garratt
A Case Of You – James Blake
The Wilhelm Scream (Live on KEXP) – James Blake
Goodbye My Lover – James Blunt
If I Had A Boat – James Vincent McMorrow
We Don't Eat – James Vincent McMorrow
Follow You Down To The Red Oak Tree James Vincent McMorrow
We Are Ghosts – James Vincent McMorrow
Cavalier – James Vincent McMorrow
Red Dust – James Vincent McMorrow
Gold – James Vincent McMorrow
All Points – James Vincent McMorrow
Look Out – James Vincent McMorrow
Higher Love (Live) – James Vincent McMorrow
Bed Peace feat. Childish Gambino – Jhene Aiko
Blue Dream – Jhene Aiko
Love And Affection – Joan Armatrading
In A Sentimental Mood – John Coltrane
Gravity – John Mayer
Sweetheart, What Have You Done To Us – Keaton Henson
She – Laura Mvula
Fall For You – Leela James
Hey Now – London Grammar
I Was Broken – Marcus Foster
Go to London – Marian Mereba
Blue for Mr. Green – Marian Mereba
3 AM (Piano Acoustic) – Matchbox Twenty
One of These Mornings – Moby
When I Get My Hands On You – New Basement Tapes
Strange fruit – Nina Simone
It's Only (feat. Zyra) – Odesza
Many Rivers To Cross – Oleta Adams
Better Man [Acoustic] – Paolo Nutini
Nothing Can Change This Love (Sam Cooke Cover) – Paul Weinfield
Just Breathe – Pearl Jam
Never Bloom Again (Cover) – The Perishers
Lost Queen (Audio) – Pharrell Williams
True Colors – Philip Ray
Burn – Ray LaMontagne
Neverending Fountain – S. Carey
No Ordinary Love – Sade
Cherish The Day Sade
How Will I Know (Cover) – Sam Smith
Nirvana – Sam Smith
Stay With Me – Sam Smith
Leave Your Lover – Sam Smith
Lay Me Down – Sam Smith
Make It To Me – Sam Smith
The Weight of Us – Sanders Bohlke
Your Heart Must Be Tired – Sanders Bohlke
The Garden That You Planted – Sea Wolf
Kissed By A Rose – Seal
Dixie Rothko – St. Paul & The Broken Bones
Grass Is Greener (Live @ 2013 Bristol Rhythm) – St. Paul & The Broken Bones
XO – Stefanini
Rhiannon – Stevie Nicks
The Dreamer – Tallest Man on Earth
I Won't Be Found – Tallest Man on Earth
Love Is All – Tallest Man on Earth
Sweet Disposition (Acapella) – The Temper Trap
It's Ok – Tom Rosenthal
I Don't Feel It Anymore – William Fitzsimmons
---
Almost There & It's Time To Get Loud…A Little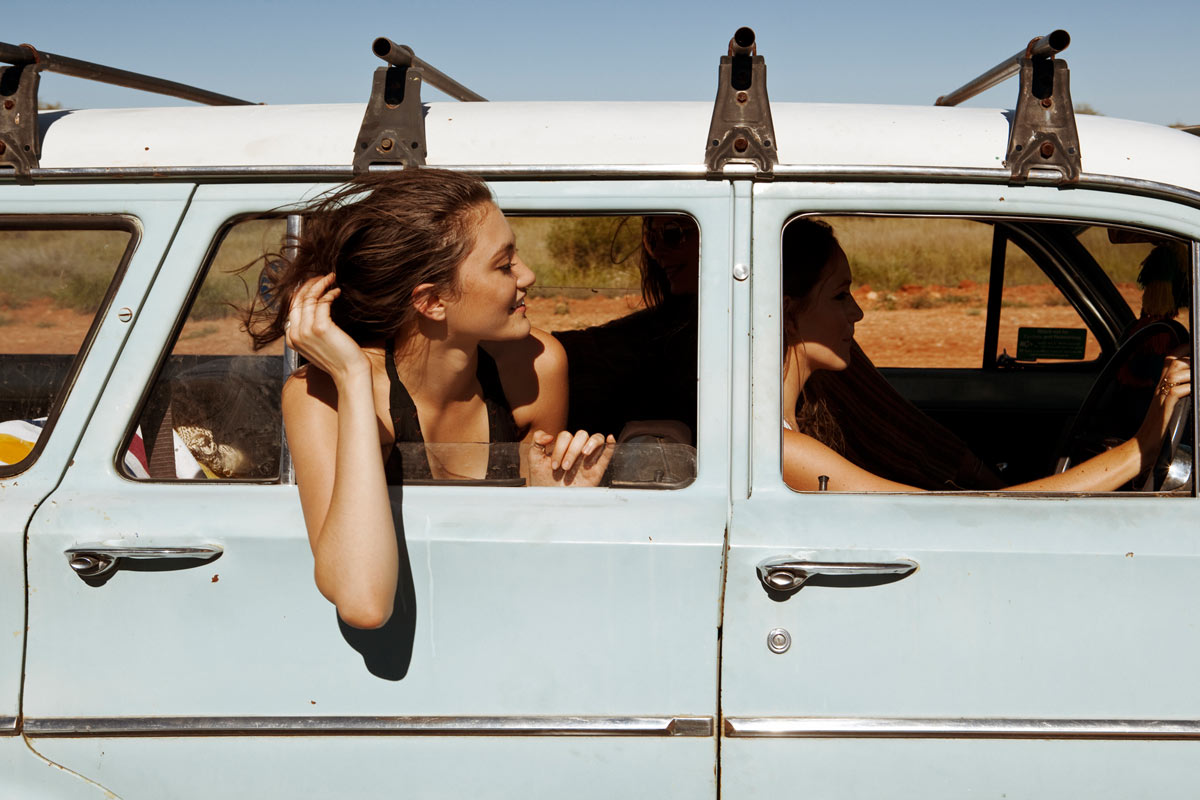 Countdown – Beyonce
Don't Believe Me Just Watch (Uptown Funk vs All Gold Everything) – Bruno Mars
I Will Never Stop Loving You – Charles (Organaire) Cameron
Me U & Hennessy [Prod. By DDS] – DeJ Loaf
Tuscan Leather – Drake
305 To My City – Drake
Houstatlantavegas – Drake
novacane – Frank Ocean
At Your Best – Frank Ocean
Hold Yuh – Gyptian
What Is Love – Haddaway
Party Life – Jay Z
Oceans – Album Version (Explicit) – JAY Z Featuring Frank Ocean
Holy Grail – Album Version (Explicit) – JAY Z Featuring Justin Timberlake
F*ckwithmeyouknowigotit – Album Version (Explicit) – JAY Z Featuring Rick Ross
No Church in the Wild (feat. Frank Ocean) – Jay-Z and Kanye West
All Of Me (Plies) – John Legend
Who Do We Think We Are (Ft. Rick Ross) J- ohn Legend | www.AudioCastle.net
Devil In A New Dress (Ft. Rick Ross) – Kanye West
Bound 2 (ft Charlie Wilson) – Kanye West
Ex-Factor – Lauryn Hill
Word of Mouf Freestyle – Ludacris
Only (Lyric) ft. Drake, Lil Wayne, Chris Brown – Nicki Minaj
Big Poppa – The Notorious B.I.G.
Dead Wrong Feat. Eminem – The Notorious B.I.G.
Fucking You Tonight Feat. R. Kelly – The Notorious B.I.G.
What's Beef Feat. Diddy – The Notorious B.I.G.
Juicy – The Notorious B.I.G.
Me & My Bitch Feat. Sybil Pennix – The Notorious B.I.G.
Plies-If She Gon F ck Prod by ShawnTBeatz – Plies
Plenty Money – Plies
100 Years (prod. by Midnight Black) – Plies
On My Dick (prod. by Goldru$h) – Plies
1 Mo Time (prod. by Jonathan "J.R." Rotem) – Plies
You (feat. Tank) (prod. by Jayson "Jay E" Eperson) – Plies
I Wanna Fuck You (Akon) – Plies
Four Five Seconds (Kanye, Paul McCartney) – Rihanna
Dey Know (Remix) – Shawty Lo
Freak Though – T.I.
I Am Blessed – Mr. Vegas
That's My Bitch – The Dream
I Do – Young Jeezy
SpottieOttieDopalicious – Outkast
Int'l Players Anthem – UGK & Outkast
Memories Back Then – T.I.
Hey There Delilah – Plain White T's
Bugatti – Ace Hood
Flex (Ooh ooh ooh) – Rich Homie Quan
Hot N*gga – Bobby Schmurda
Darnell Lamont Walker, a self-professed traveling foodie, has been found sitting at tables eating baby goat sweetbreads, drinking tequila, and laughing loudly with strangers. The writer, filmmaker, artist, and sometimes photographer puts happiness above all.