Tinder is undoubtedly changing the way we look at dating, how we sell ourselves, and how we rate others. A quick swipe left or right and BAM, your fate could be sealed. The perfect place for hookups, dates, and friends for a Drake concert. Hell, anything you need can be found there, even marriage if you seek it. But hey, you know why you're here: because you're a traveler, and you want to know how Tinder can benefit you while on an adventure halfway around the world.
I boldly state that Tinder may be the best travel app I've ever used.
If you're on this site, you're probably a budget traveler, and paying for apps is something you refuse to do, so let's talk about their free features.
1. Choose your best photos! Put them in a good order!
2. As soon as your plane lands, before everyone is attempting to stand at the same time for those oversized carry-ons, open Tinder and swipe right on everyone!
WAIT! Let me back up! Before you even take off for your destination, be sure your profile is one that makes the other lonely global swipers want to know you. I always assume, and I'm sure I'm right, that a blank profile means the person is looking to put lips to genitals only. Add a few funny words, phrases, or stolen quotes. And let them know what you're looking for. Hell, anything! Also add something like "Visiting Your City Until Further Notice" so the groundwork is set.
Copy and paste the following if you need to: Visiting for laughs, eating as much of the city as possible, and laughing with anyone who loves a good beer, whiskey, or Winnie-the-pooh quote. Looking for Tour Guides and Dinner Partners.
3. Speak first if you must! When the matches begin pouring in, get those fingers to the keyboard. Time is essential here, and the city is big. Need an opening line? Try this: "Show me the greatest part of your city tonight and dinner is on me!"
4. Don't flake. Don't be afraid. Hop in the car, jump on the back of the bike, see your new friend's version of the city, and live it up a bit. Use your better judgement. Don't go places with creeps.
---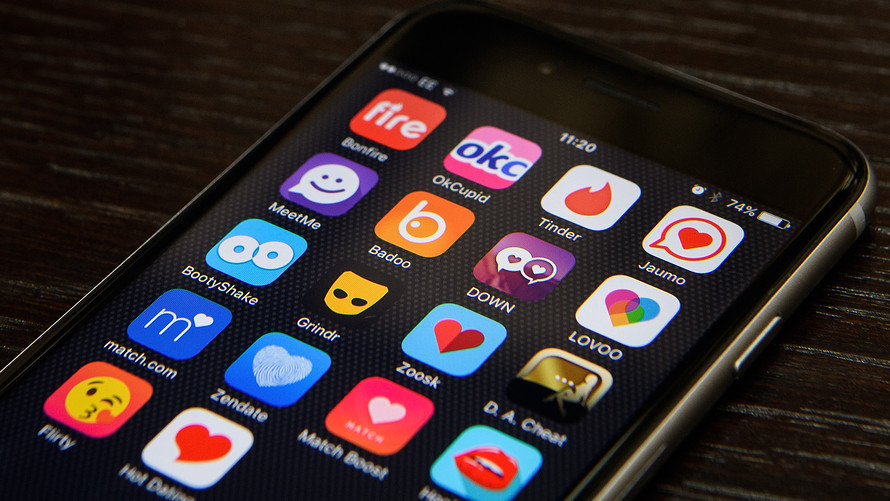 ---
Like a good hostel, Tinder is a great place to find the friends you'll know for a very long time. Oh, the places I've been, and now return to sleep on the couches and beds of my Tinder matches.
5. If a real date or situation or hookup should happen, embrace that! Hell, you only live once, right? Again, no creeps! Wrap it up!
Hey, don't let me stop you from paying for the premium feature of swiping far far away. That's a great way to plan ahead. And you can now set up Tinder without a Facebook Profile! Bloomtimes explains how!
Happy Tindering!
See Also: Bumble, Grindr, Jack'd, Plenty of Fish, OKCupid, Sapio.
Darnell Lamont Walker, a self-professed traveling foodie, has been found sitting at tables eating baby goat sweetbreads, drinking tequila, and laughing loudly with strangers. The writer, filmmaker, artist, and sometimes photographer puts happiness above all.