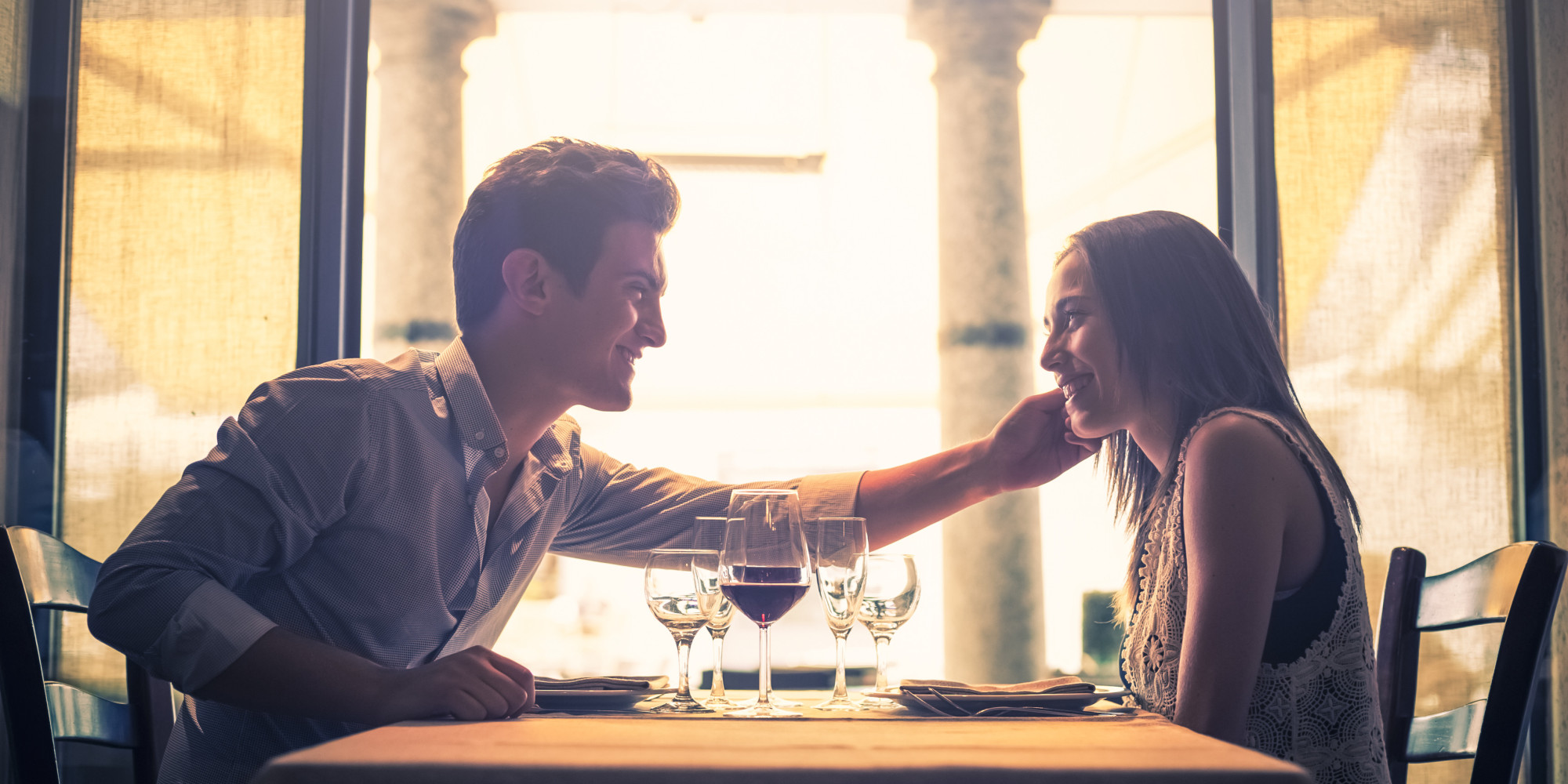 Tinder is undoubtedly changing the way we look a dating, how we sell ourselves, and how we rate others. A quick swipe left or right and BAM, your fate could be sealed. Hookups, dates, friends for a Drake concert, anything you need can be found there. Hell, even marriage if you seek it. But hey, you know why you're here: because you're a traveler, and you want to know how Tinder can benefit you while on an adventure halfway around the world.
I'm gonna assume you're like me, and mostly anti-paying for apps. Well, Tinder is free, but they do have a new feature that allows you to Swipe in another location of your choosing. If you're in Detroit, you can now Swipe in Amsterdam. That costs, so let's talk about free sh**. As soon as the wheels touch down on the runway and you take your phone off airplane mode, open Tinder and let the races begin.
WAIT! Before the races begin, be sure your profile is one that will make other swipers at least stop and want to know more. If need be, have a friend check it. And be sure to add "visitor" or something close somewhere in there. Got it? Good!
You're traveling, and though I hate to say this, appearance shouldn't be too important. Especially for what I'm building up to. Go ahead and swipe right on everyone you see. You're at an advantage because they haven't yet seen you in their town, and they'll be the ones getting the match notification first.
Oh! Add what you're looking for in the profile. Tour guides, dinner buddies, workout friends, drinking pals, hookups, a Russian bride. Whatever! Be to the point. After all, you're only here for a little while, there is no time to waste.
When you finally get those match notifications, don't be afraid to reach out first because, like I said, there is no time to waste. Hit them with "Hi there, ________. I'm visiting your amazing city and looking for someone just as amazing to show me something visitors may not get to see. Or dinner at least." Or you can go for something equally corny. Just do it.
Like a good hostel, Tinder is a great way to find good people who you can run into time and time again on your travels. Yeah, you'll be leaving soon, but you can still find each other on the app, and if you're smart, you've exchanged Facebook information as well.
And hey, don't let me stop you from paying for the premium feature of swiping far far away. That's a great way to plan ahead for you less impulsive travelers.
Happy Tindering!
Oh! And there are definitely many other dating apps to fit your specific needs, fetishes, desires, and all!
Darnell Lamont Walker, a self-professed traveling foodie, has been found sitting at tables eating baby goat sweetbreads, drinking tequila, and laughing loudly with strangers. The writer, filmmaker, artist, and sometimes photographer puts happiness above all.