I asked "where can I get the best tattoo," and a few minutes later, I was pointed in the direction of amazing artists. I never got the information on the tattoo parlor, but I was fortunate enough to find information on the Bogotá Graffiti Tour, a walking tour of Bogotá's best street art. I love art, I love revolution, I love politics, and I love everything that speaks so boldly of the world. This was one of the dopest parts of this trip. Check it out!
To Take The Tour: Click Here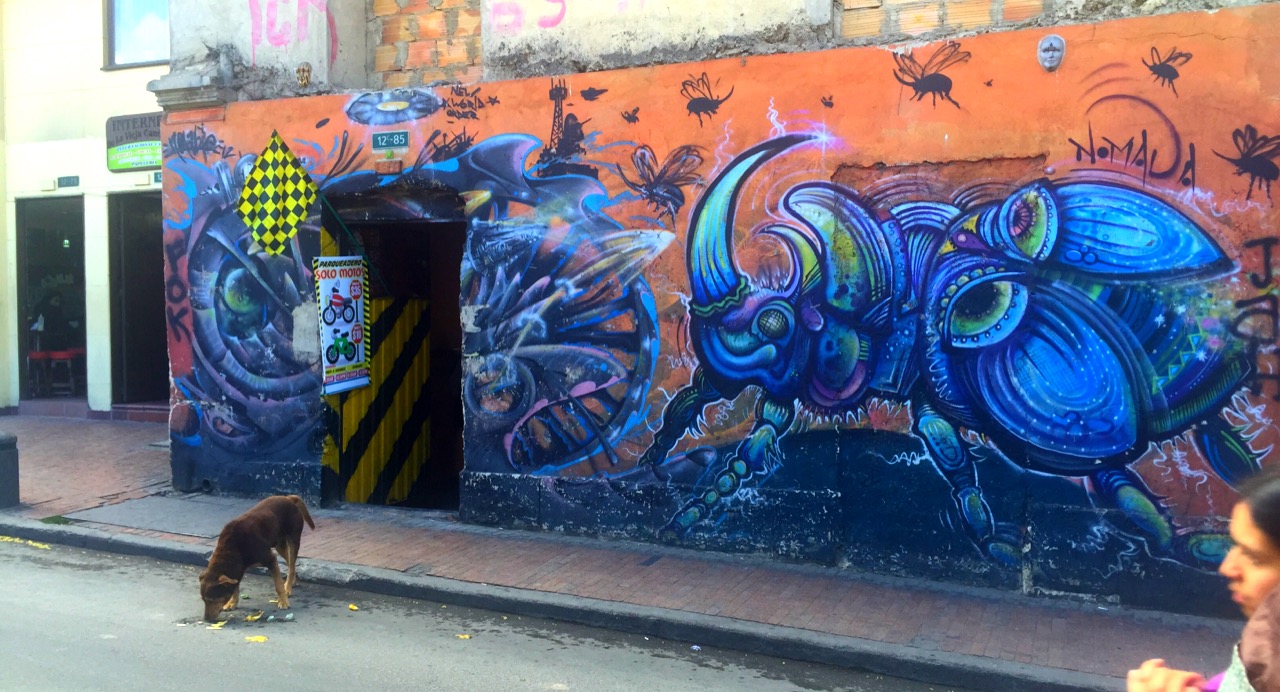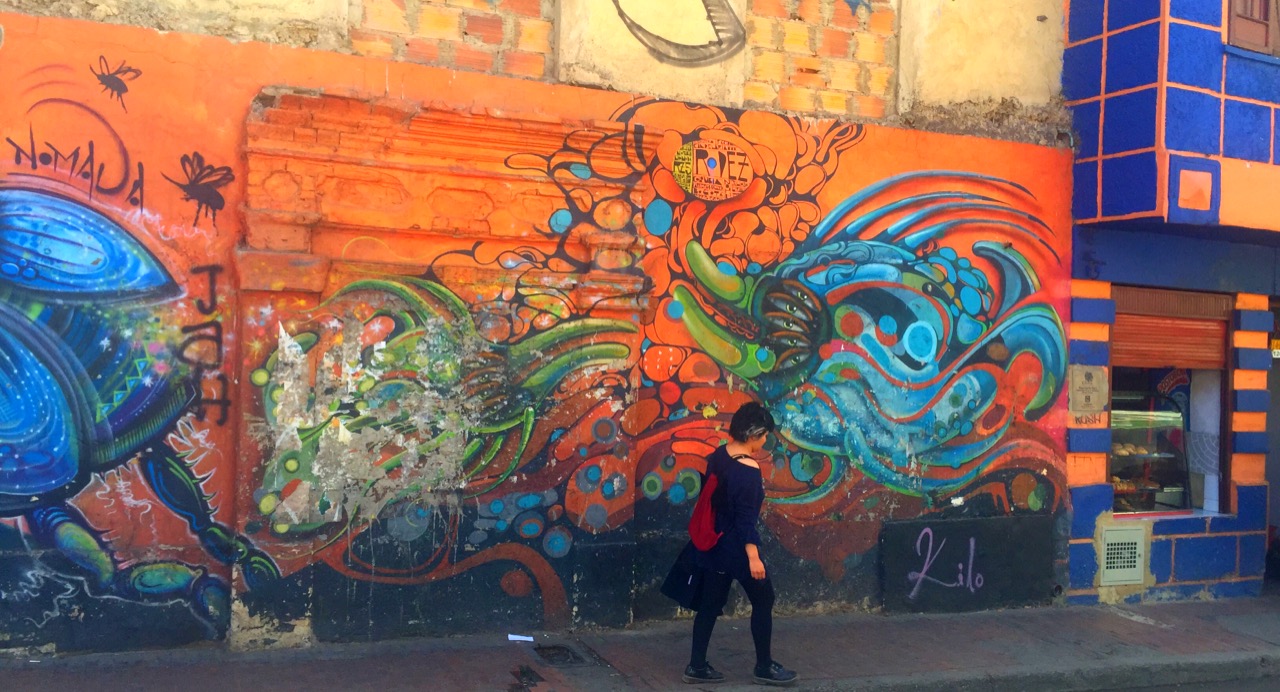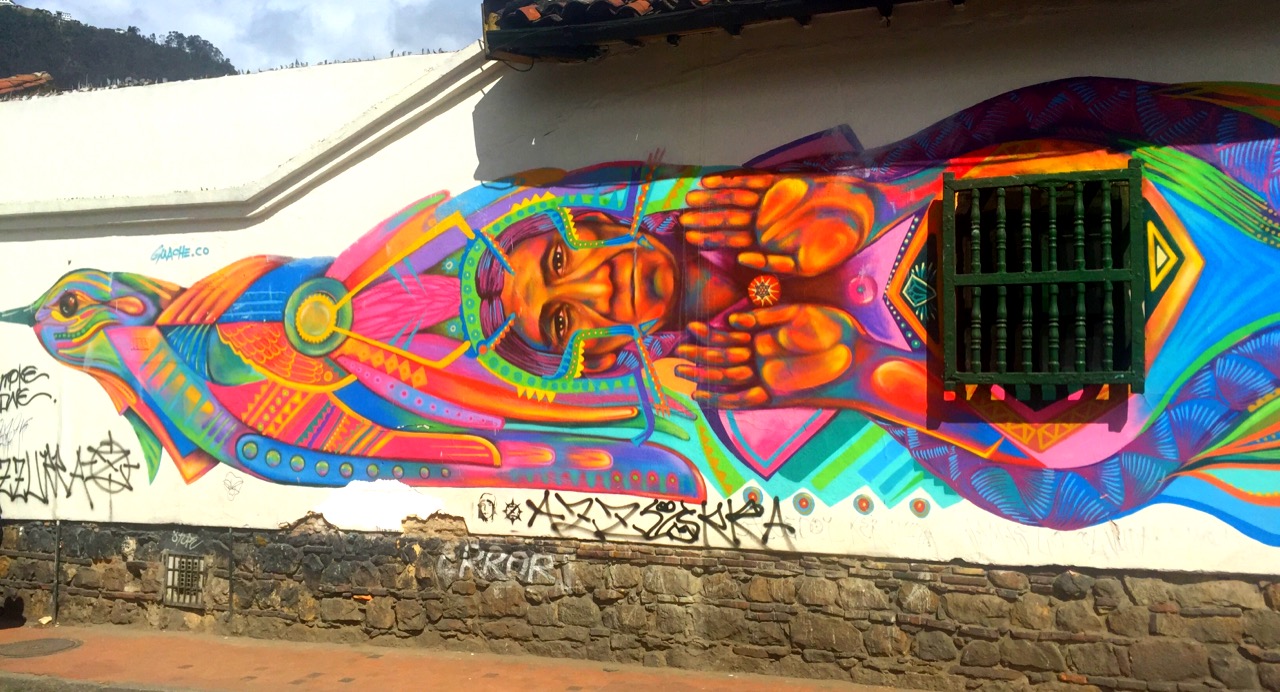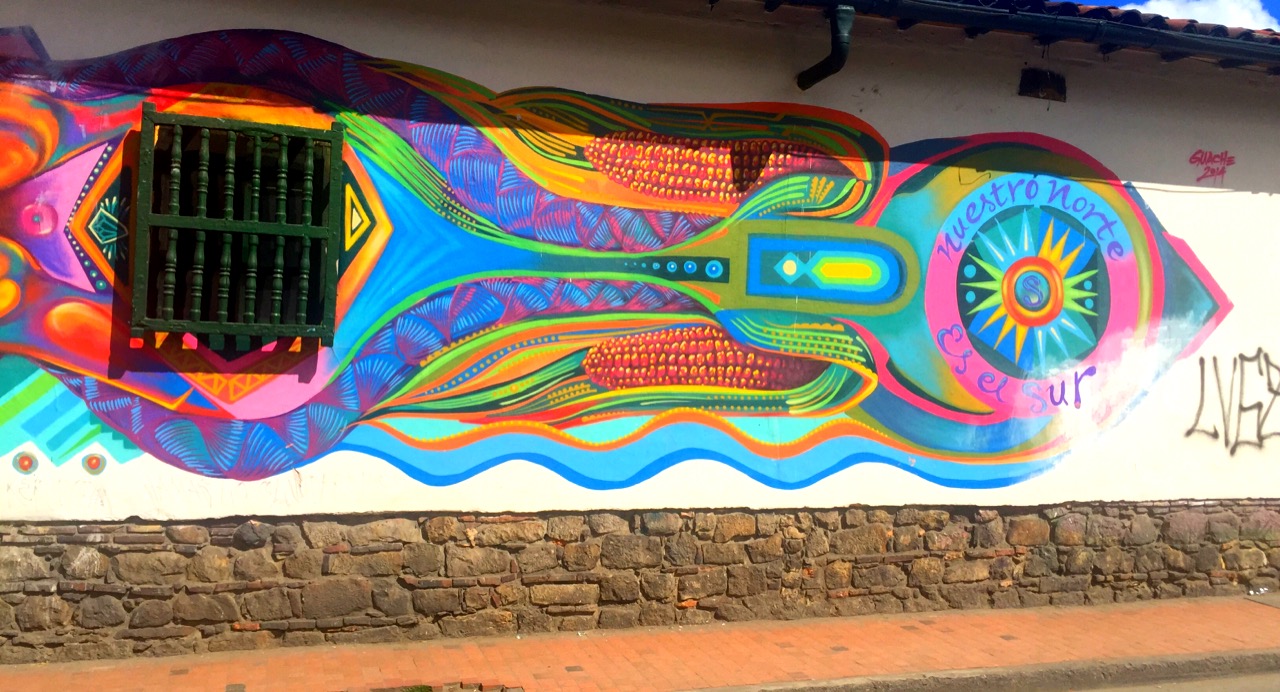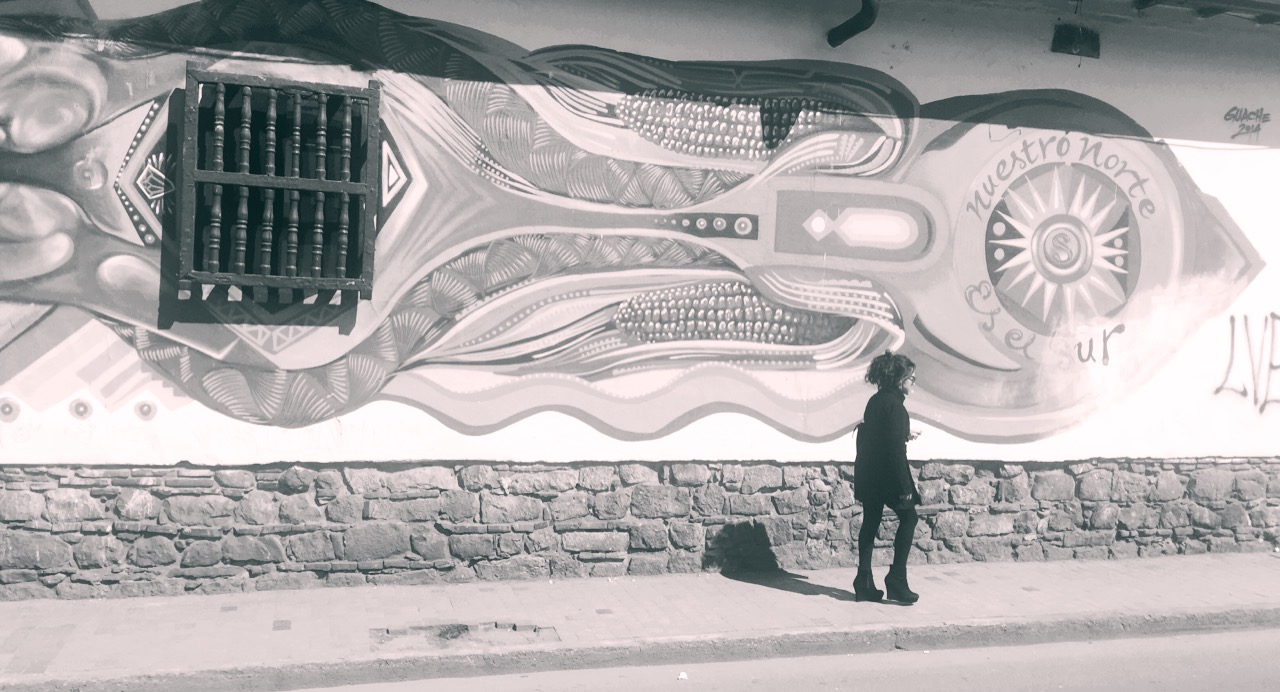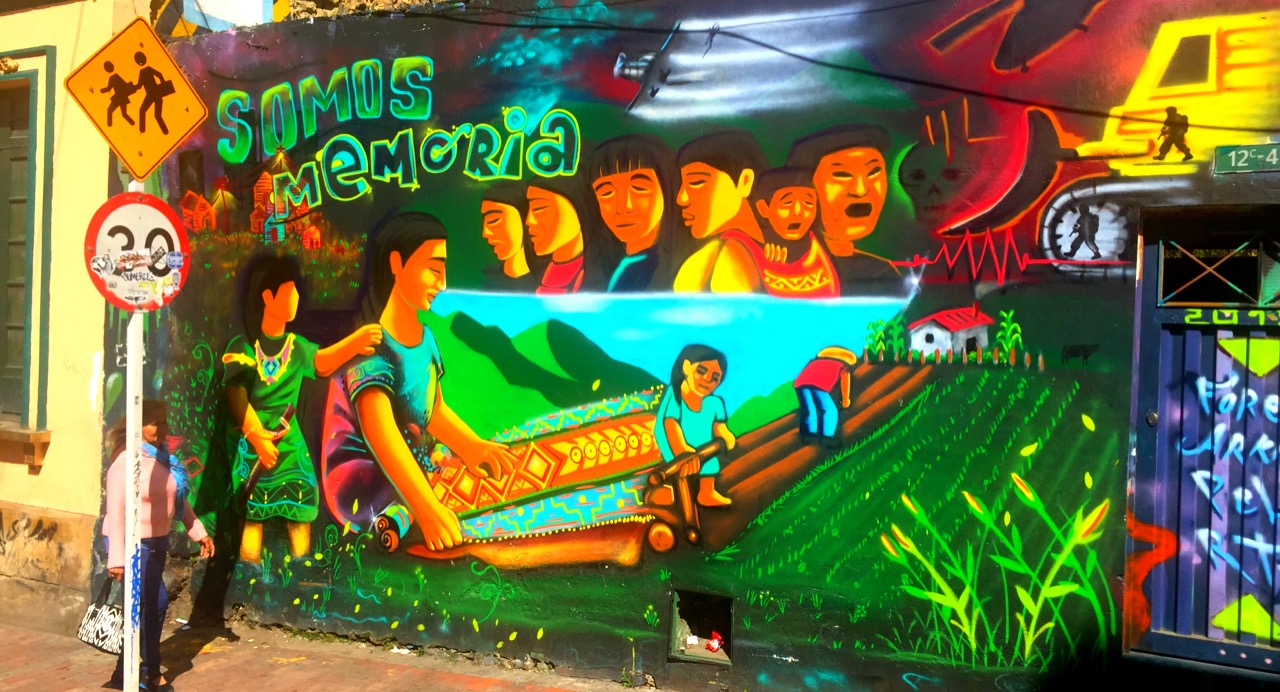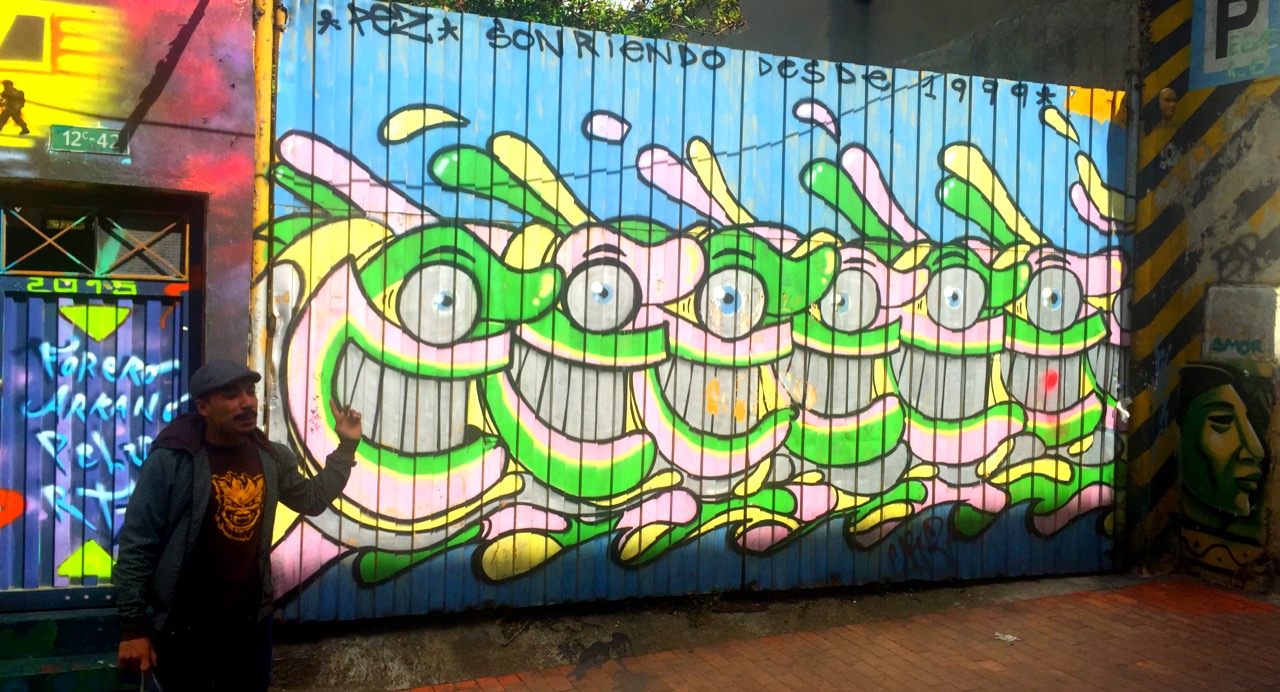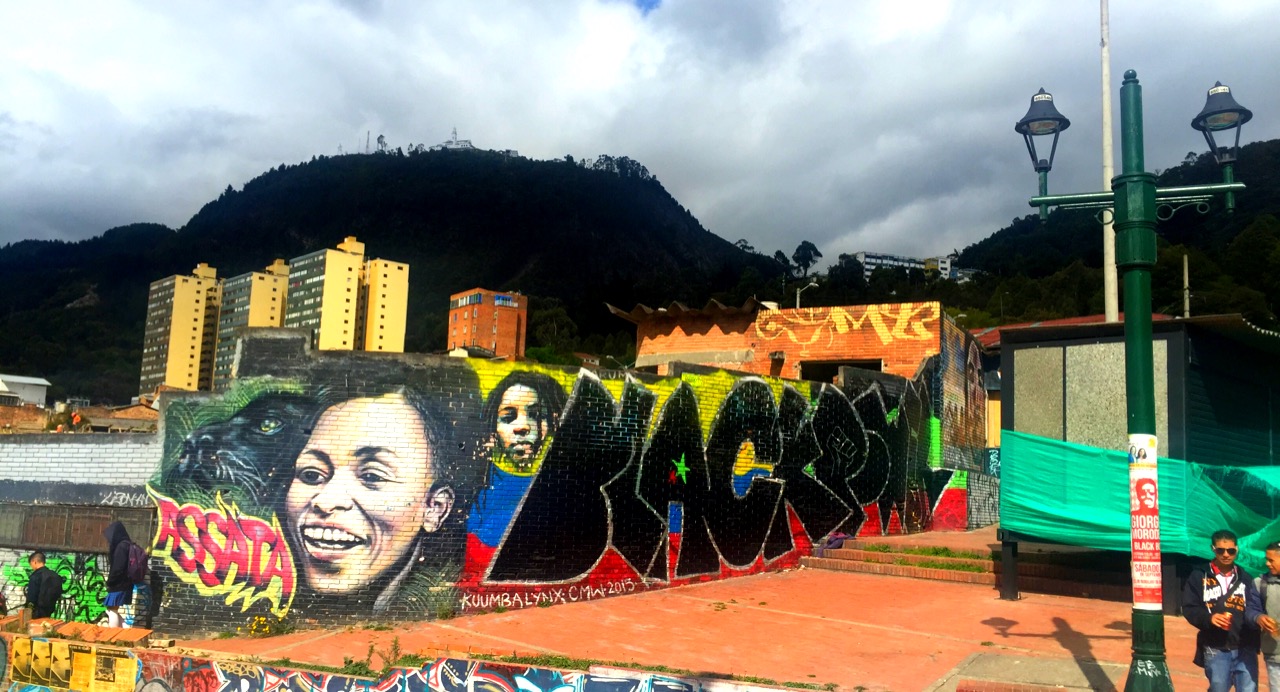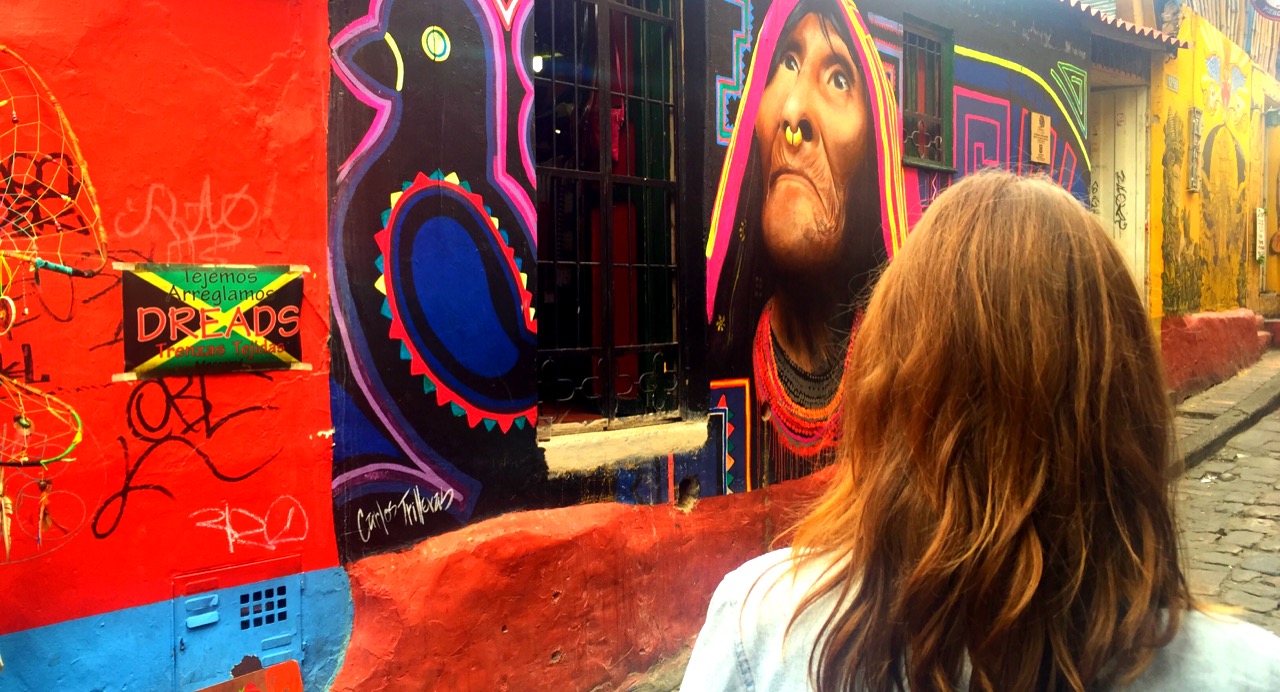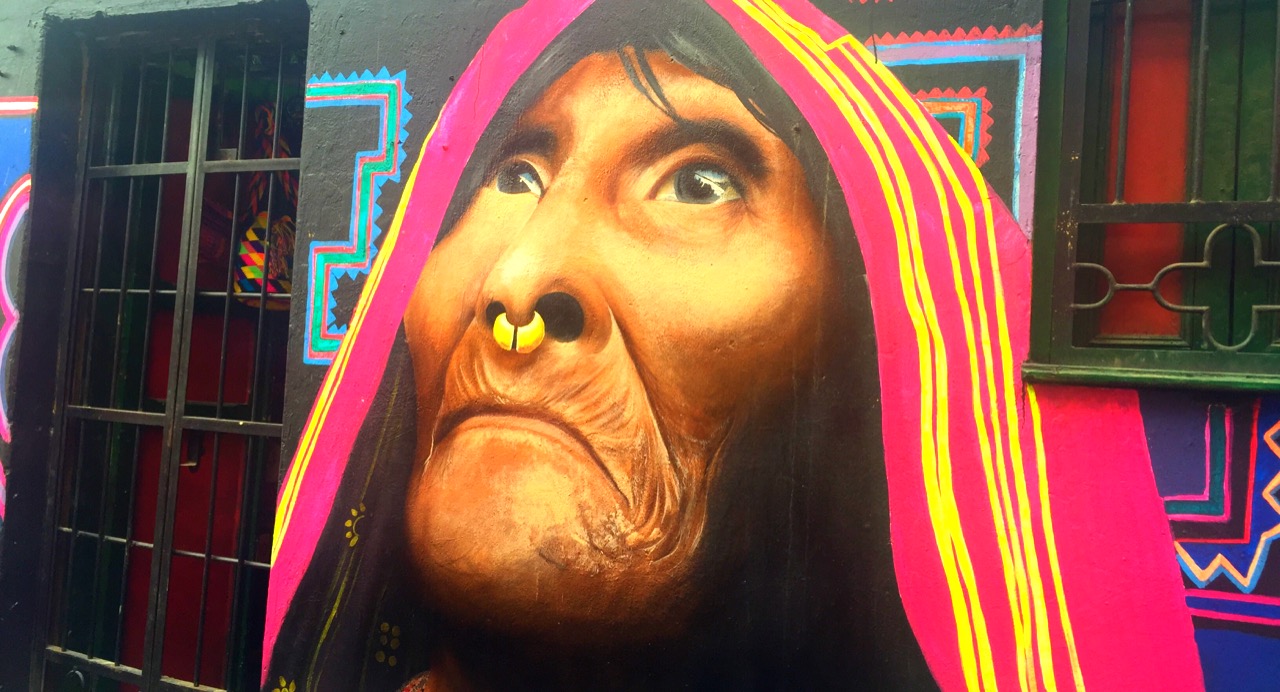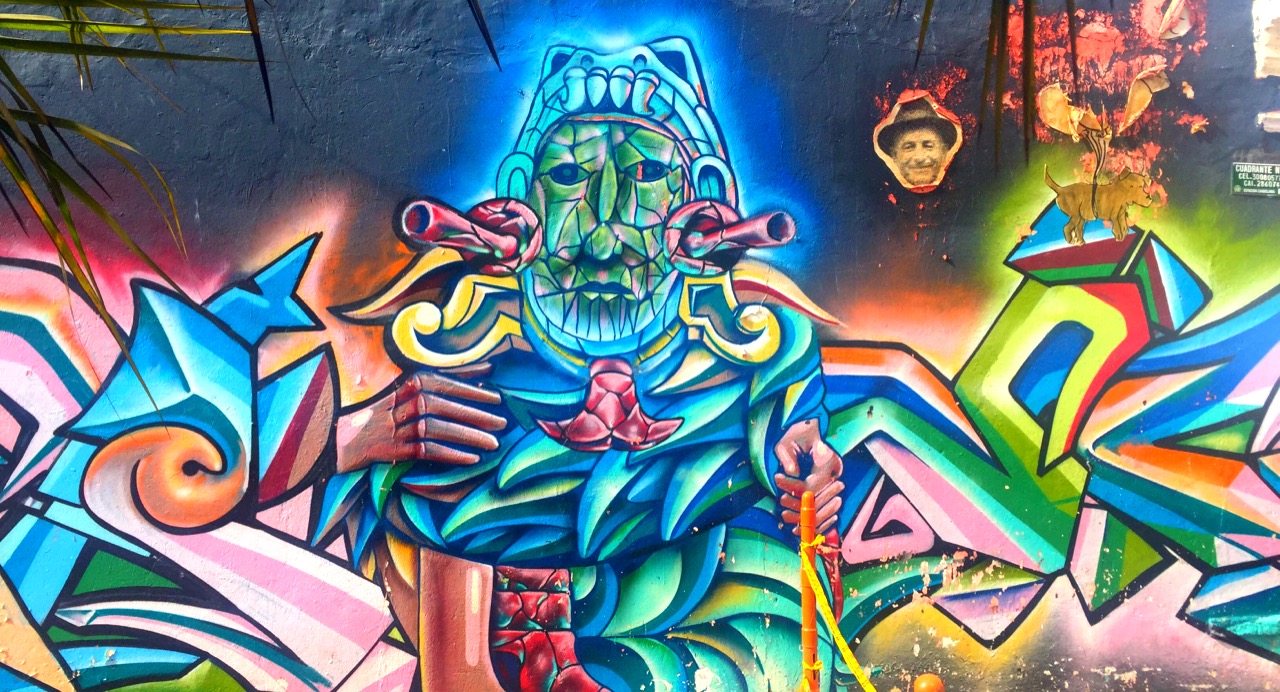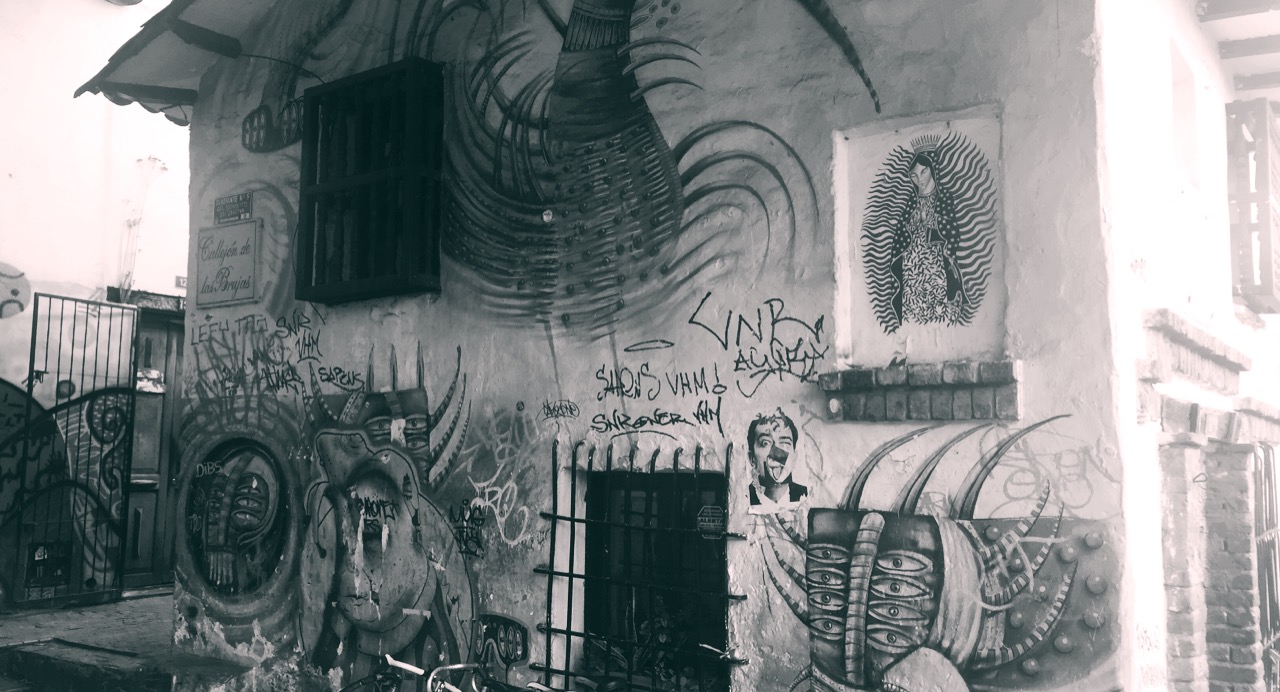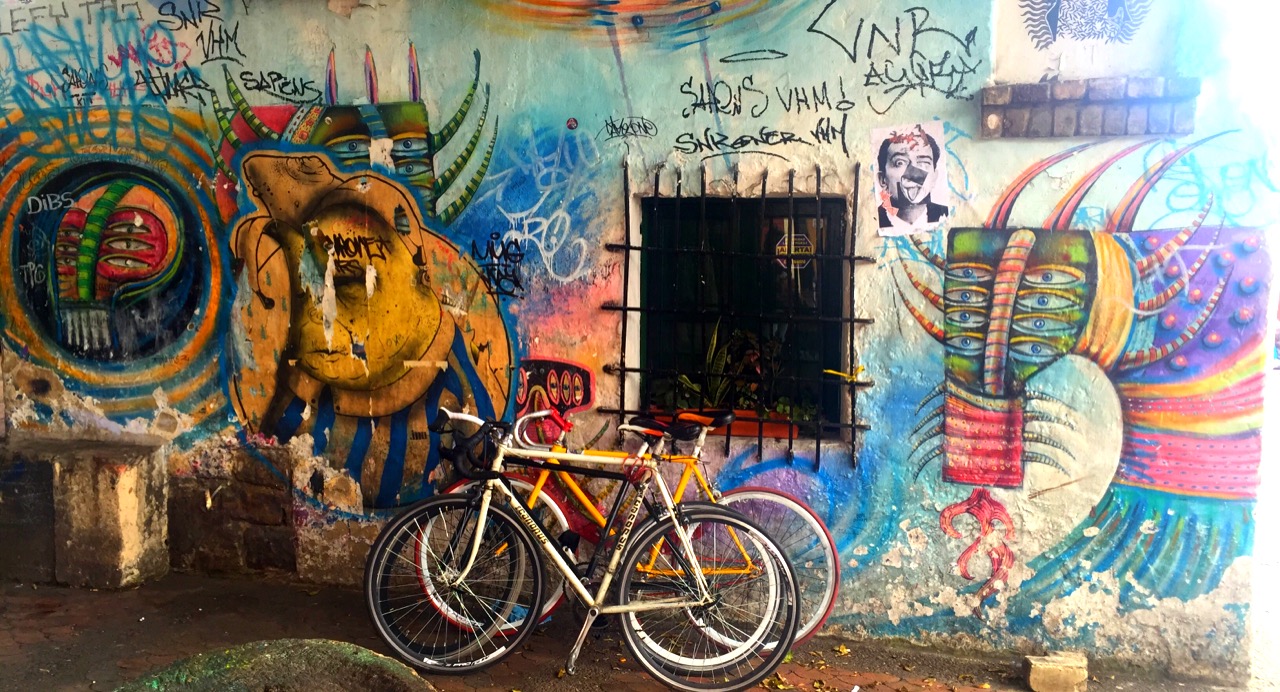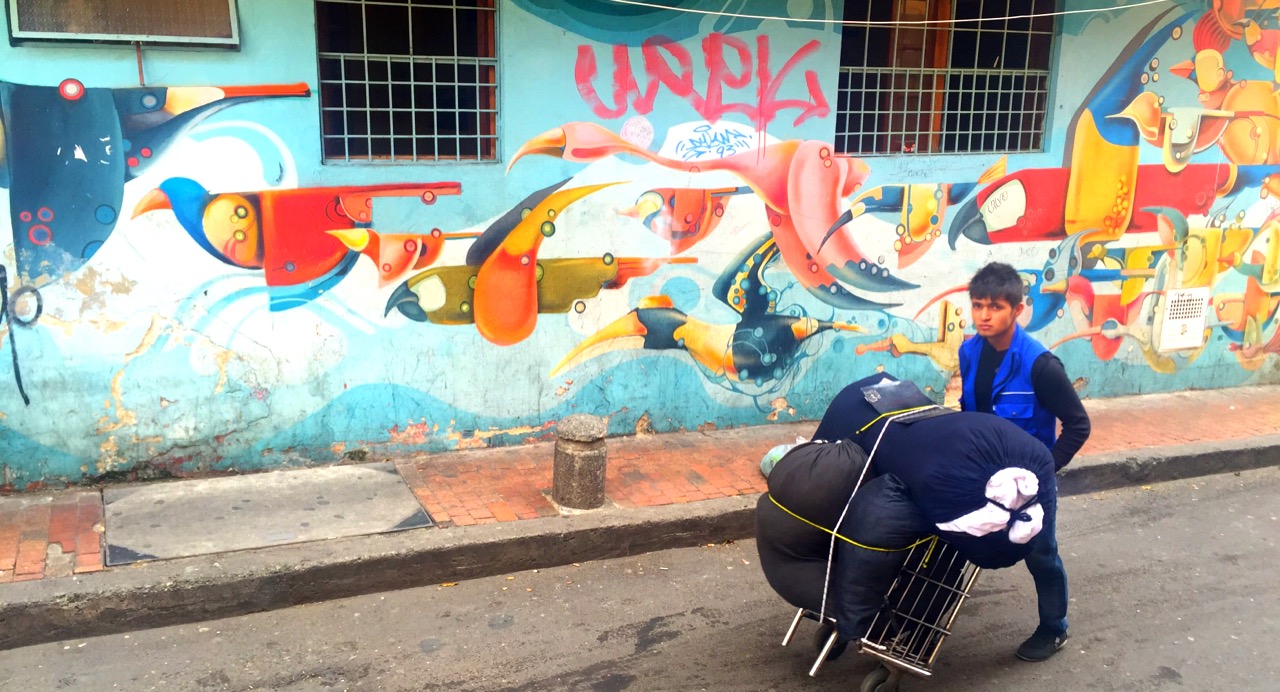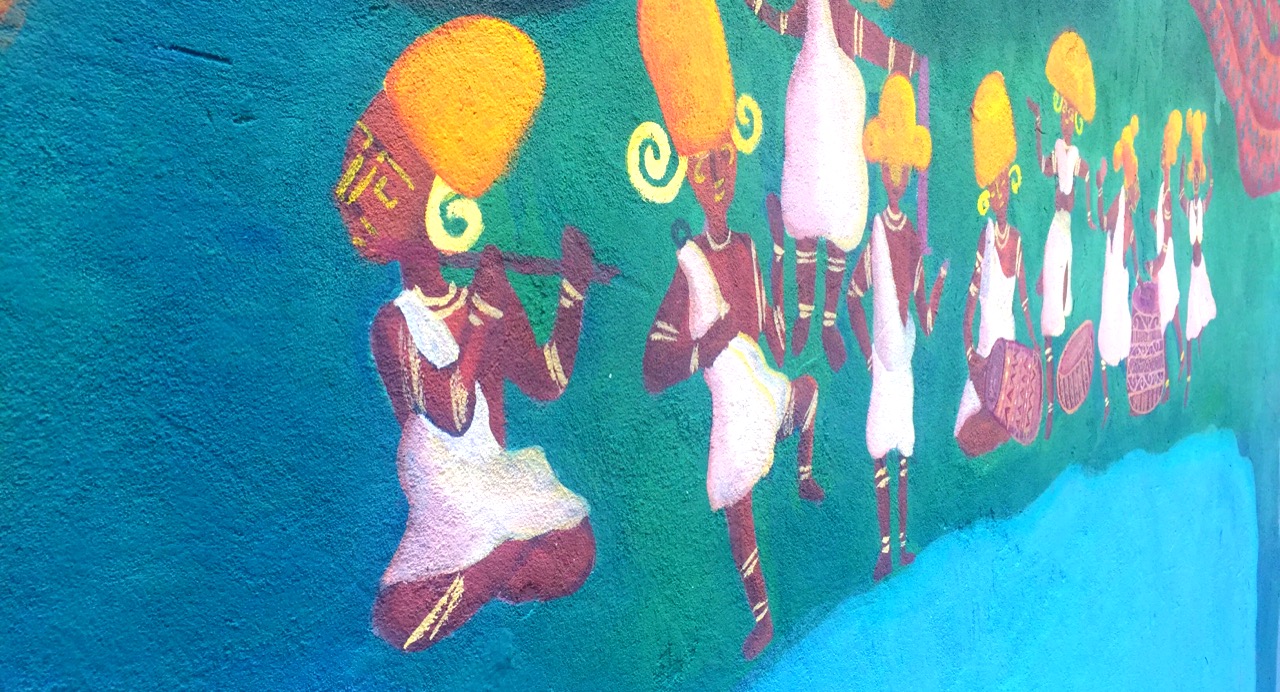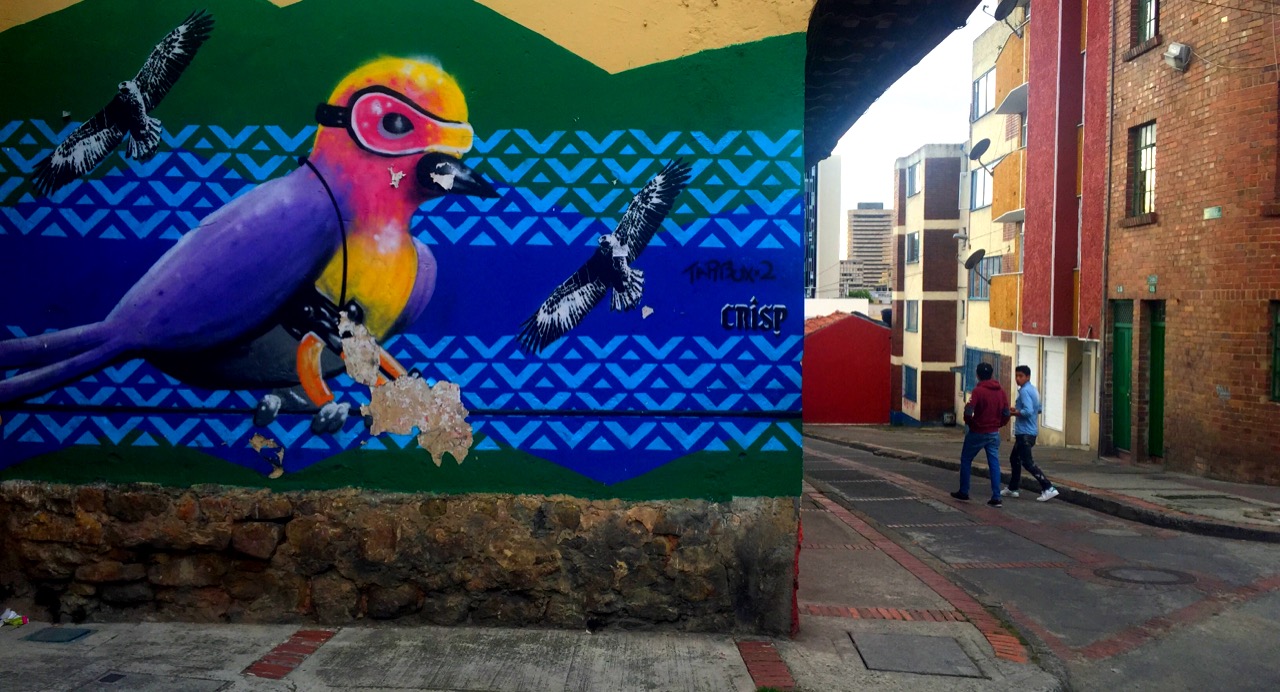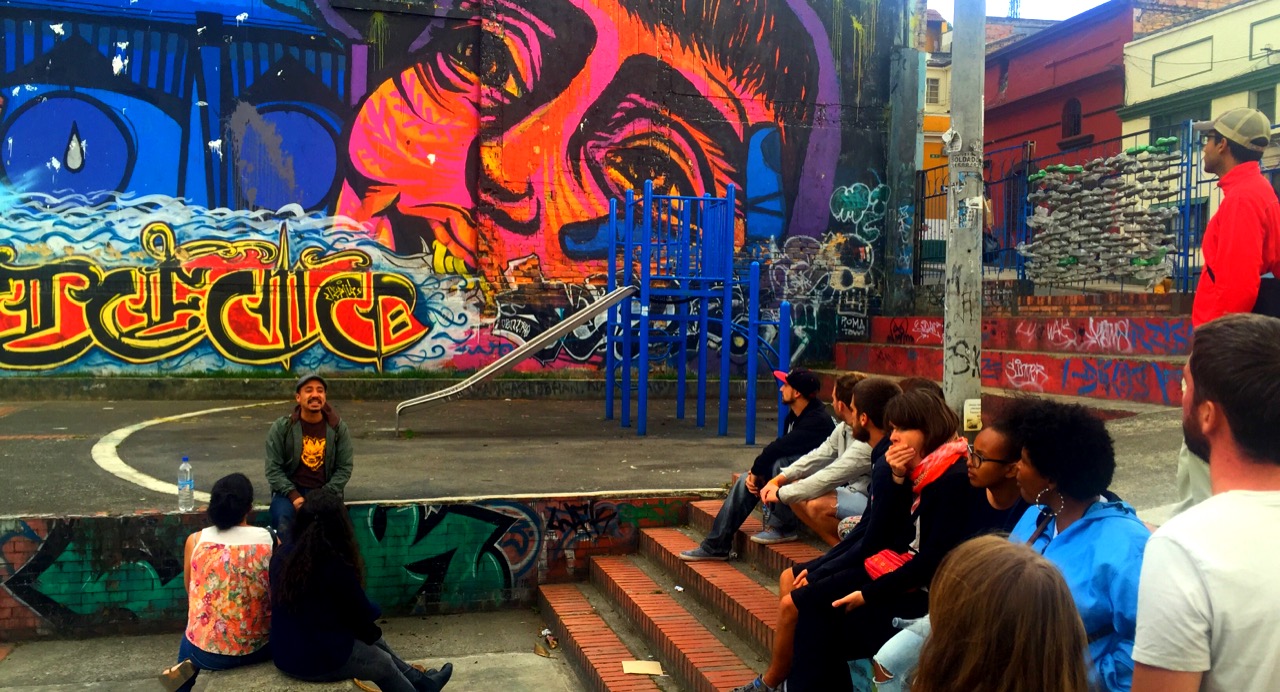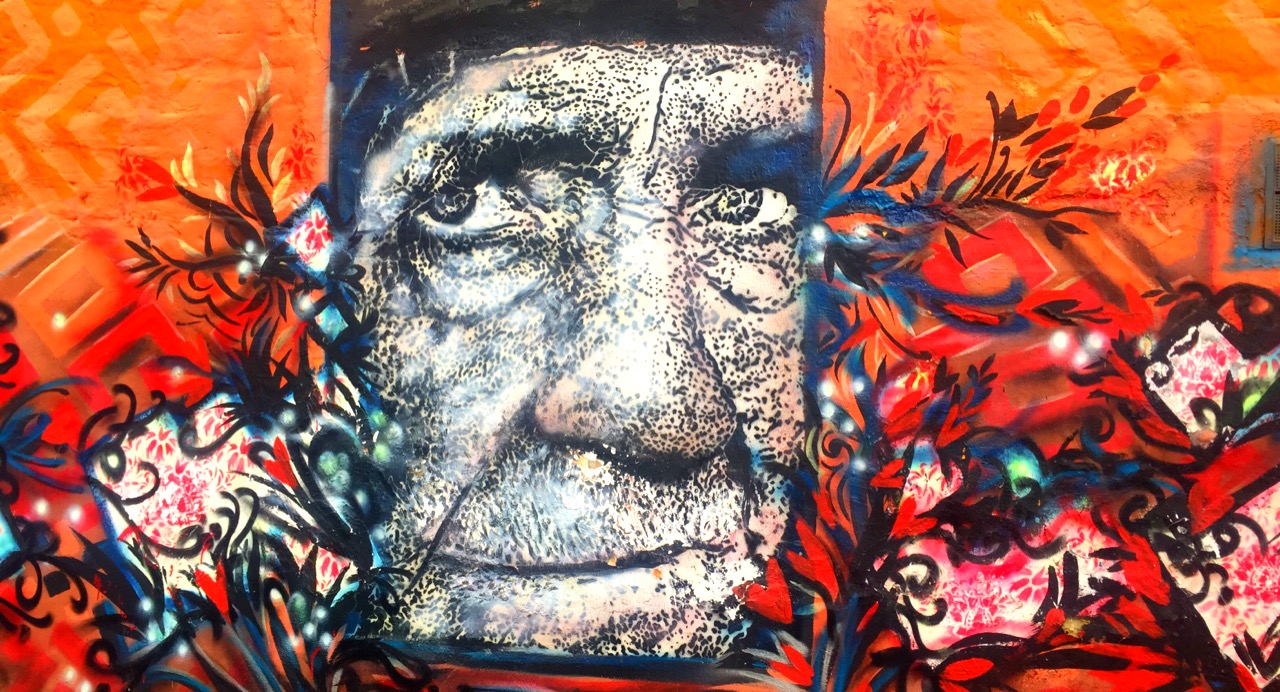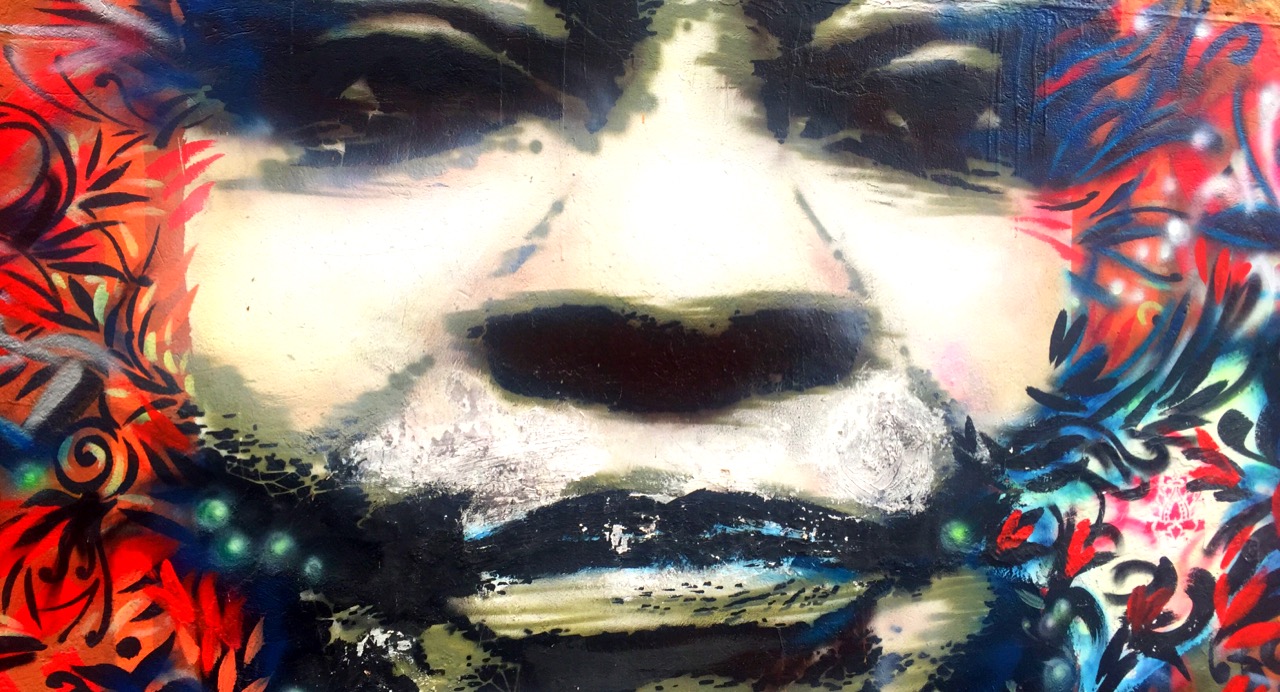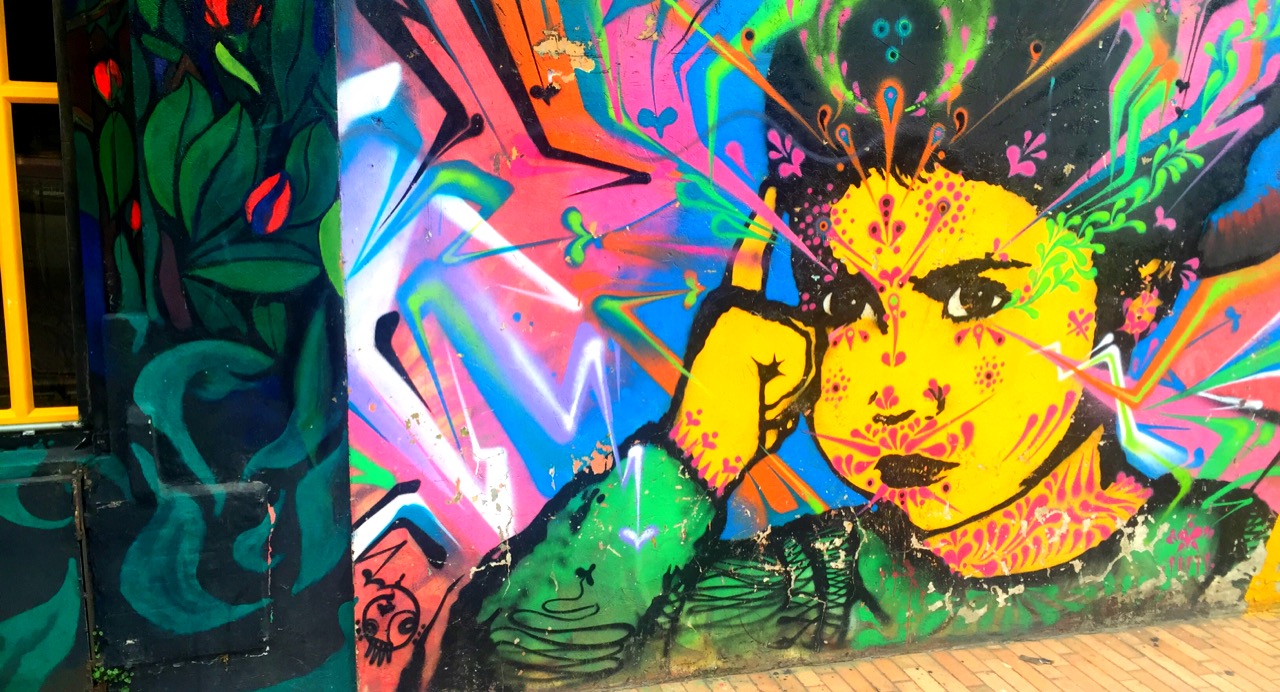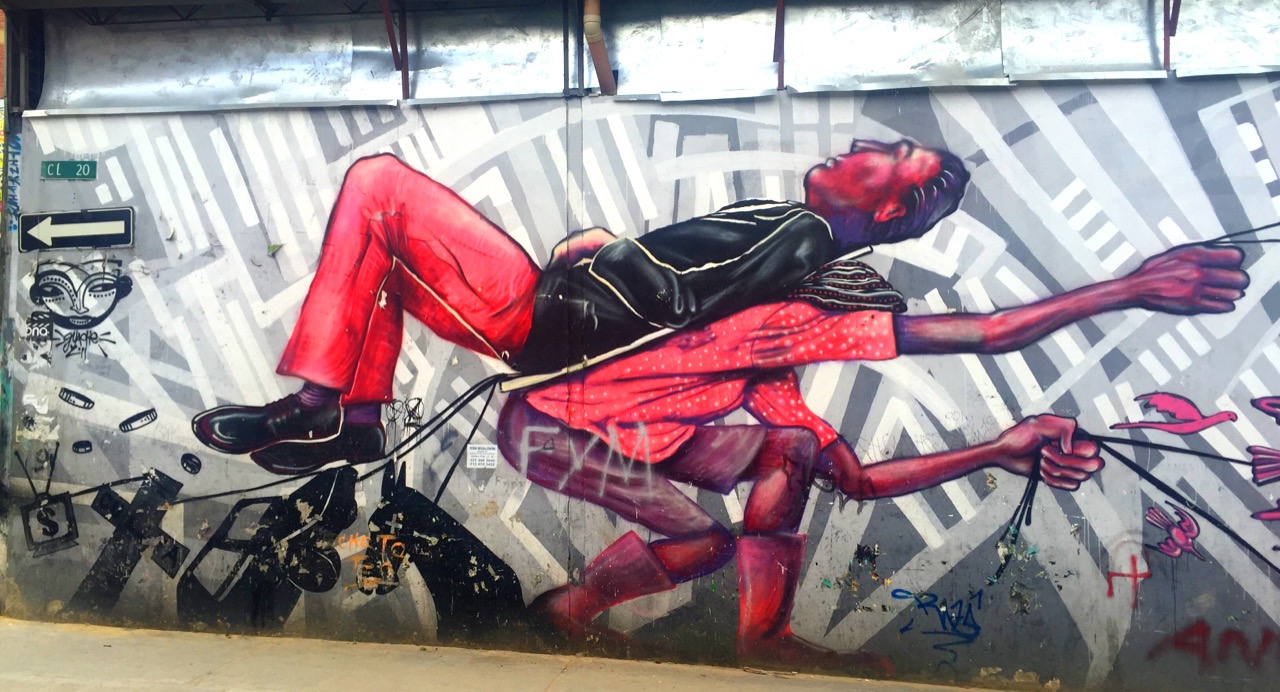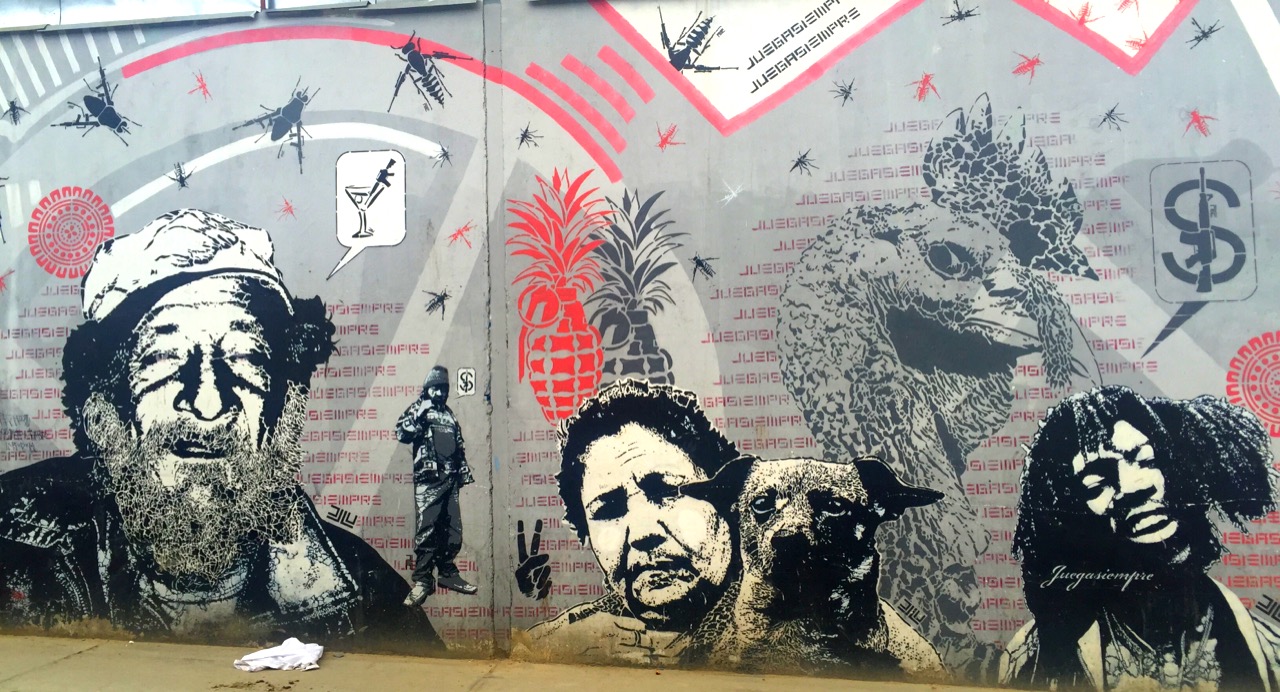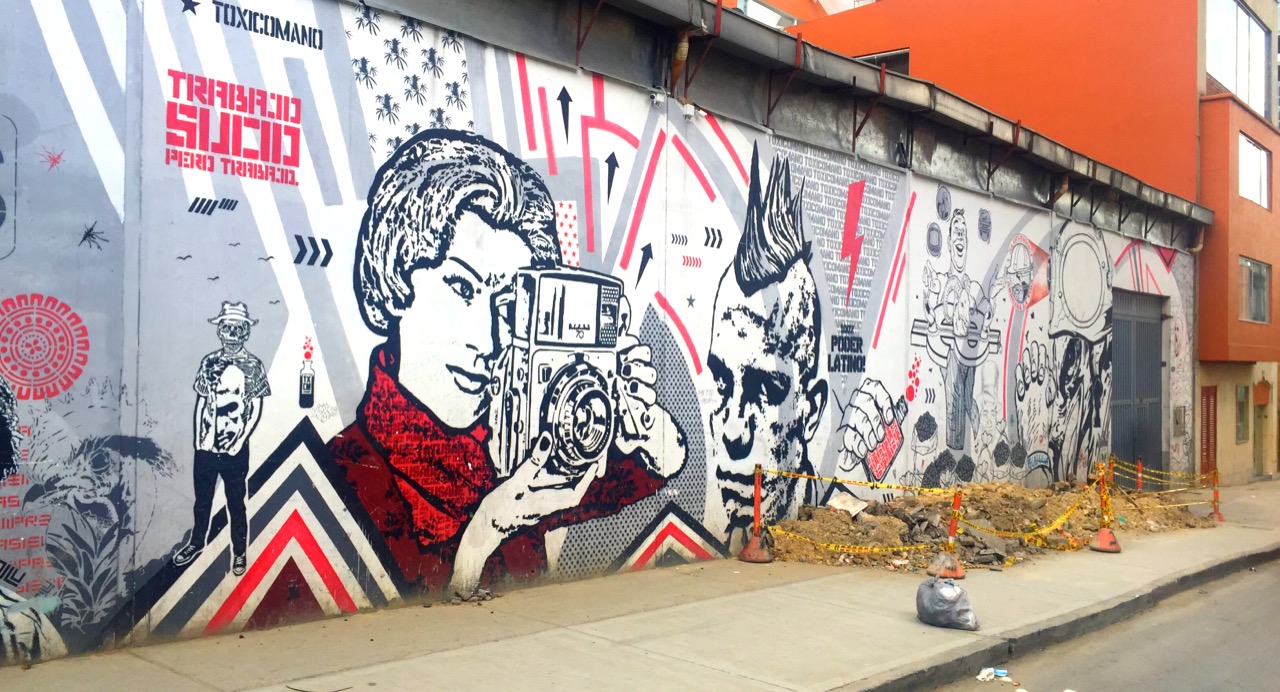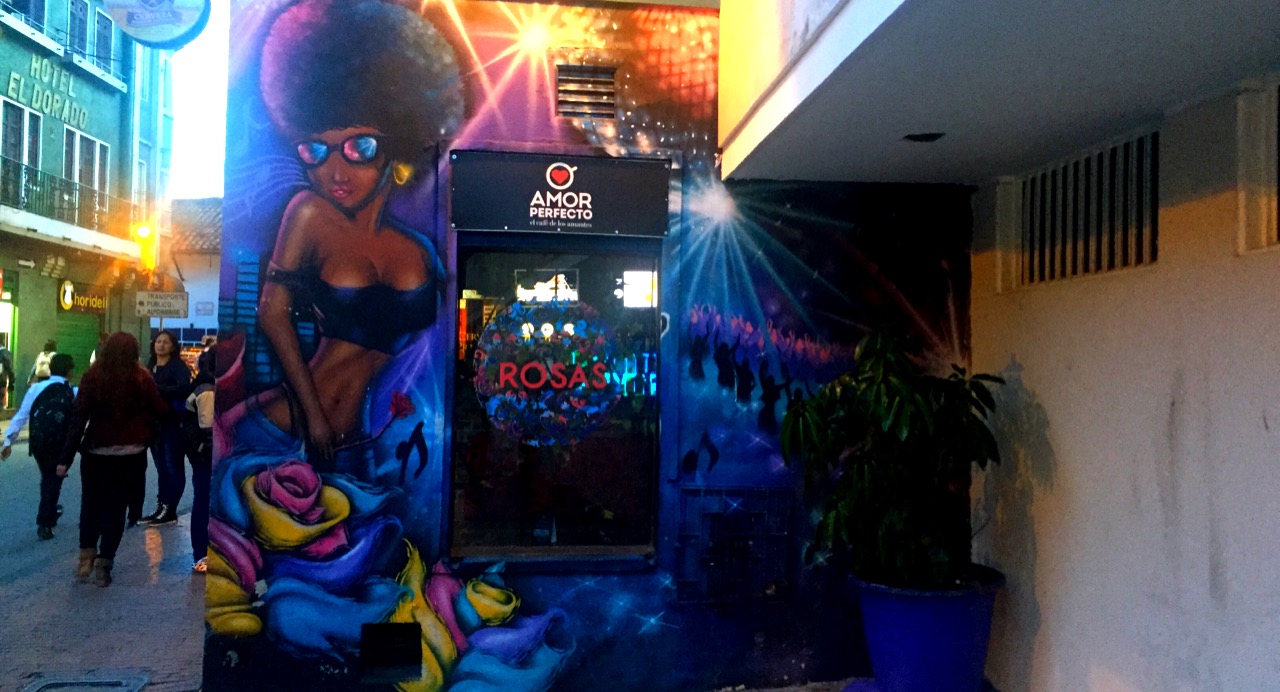 Darnell Lamont Walker, a self-professed traveling foodie, has been found sitting at tables eating baby goat sweetbreads, drinking tequila, and laughing loudly with strangers. The writer, filmmaker, artist, and sometimes photographer puts happiness above all.